Upper Mustang is a whole different world on it's own in terms of interesting fossils as well. To be precise, this transcendent beauty is a masterpiece carved by the creator. If you think the unparalleled landscape is the only factor in Upper Mustang that leaves everyone in awe, excavating a little more about Upper Mustang would be worth the endeavor. Besides the landscapes, mysterious caves, the intriguing history of the Salt Trade Route, seclusion from the outside world, varieties of species of wildlife, unique lifestyle of the Lowa (inhabitants of Upper Mustang) people, the remains of animalistic Bon religion and also the distinctive fossils in several areas of Upper Mustang are exquisite.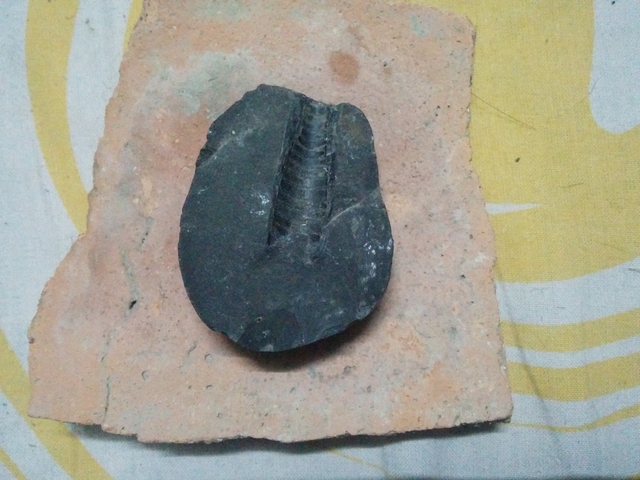 Upper Mustang is an exceptional ground to find Shaligram, a fossil of a special kind. Shaligram, (often pronounced in different ways) is a black shell-like ammonite which embeds fossils in it. The fossils carved in Shaligrams are basically the exterior body of organisms in the sedimentary rocks. Talking about the significance of these divine black spiritual stones, they are considered to have a religious importance. In fact, devotees of Lord Vishnu refer Shaligram as the symbol of Lord Vishnu and worship them in various parts of India, Nepal, and various other parts of the world as well. The four symbols supposed to be carved in Shaligrams are Shankha, Gada, Chakra and Padma. These symbols, according to their particular arrangements indicate various avatars of Hindu deities.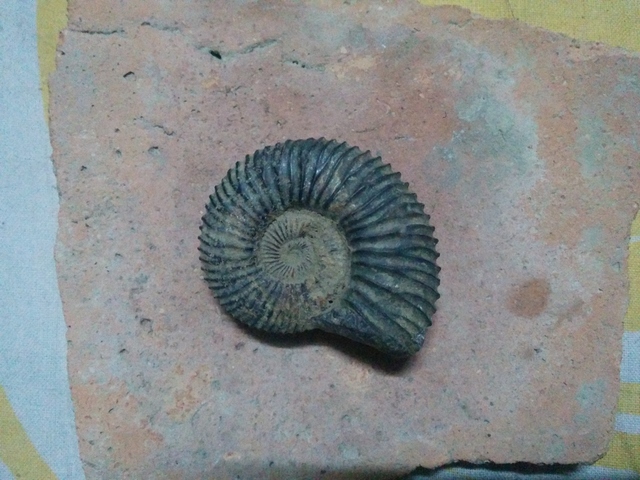 You can expect to find Shaligram fossils in the Kali Gandaki river beds, rivers of Tetang, on the river bed to Luri Gompa or Tashi Kabum of Upper Mustang.
We also found interesting fossils embedding clams (sea shell) in Upper Mustang.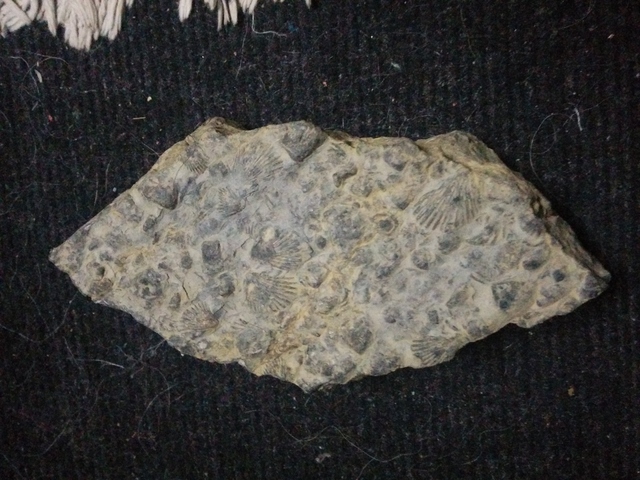 What's most fascinating is that, these fossils indicate that millions of years ago the mountains might have been under the sea. (WOAH!)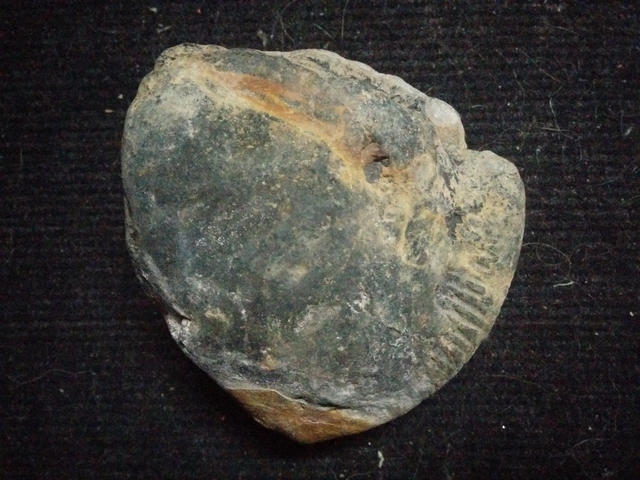 Another interesting thing that isn't really covered by many books or research papers, are the Petroglyphs of Upper Mustang. Petroglyphs are the pre-historic art of carving, pricking or incising symbolic letters, images or chants in the rocks and stones.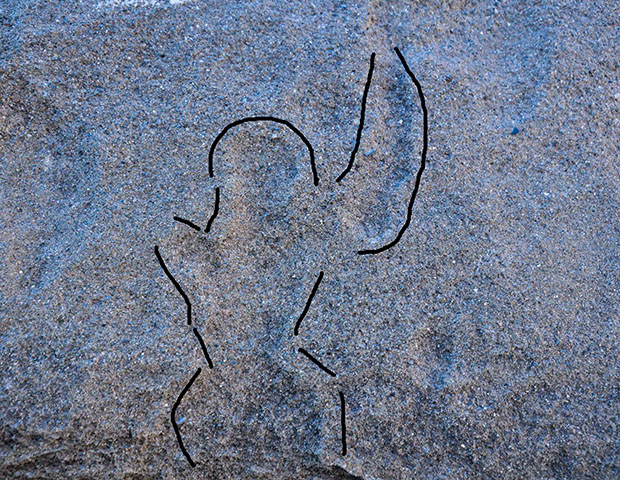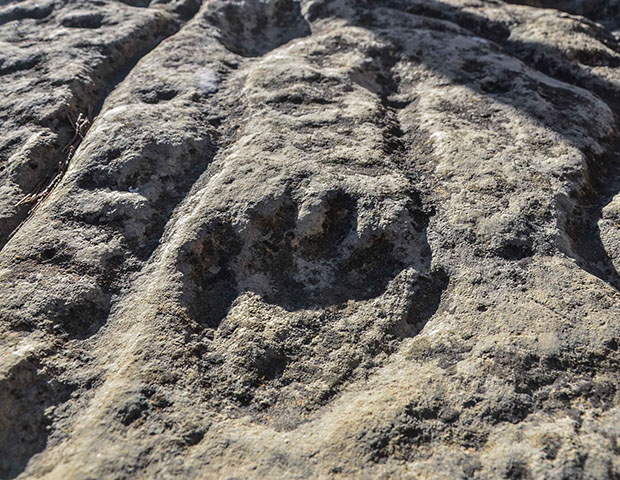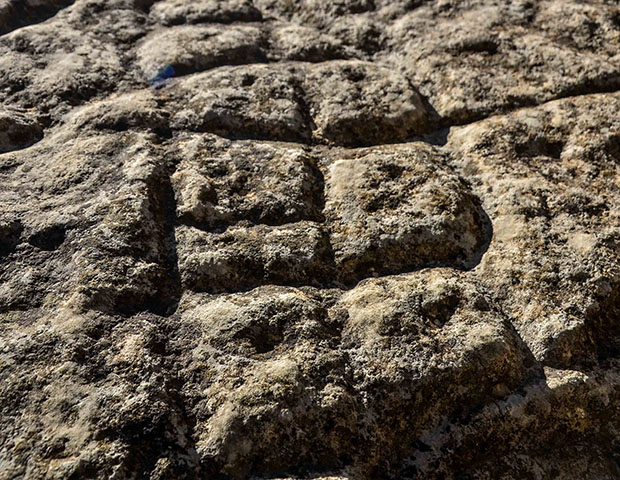 If you want to see these ancient rock art dating more than 2000 years old, you can go to Samar or Eklebhatti or even explore on your own.