Swiss geologist-turned development guru Toni Hagen first came to Nepal in 1950, traveled 14,000km criss-crossing the country on foot over 12 years, and took thousands of photographs and 16mm film.
Among the books Hagen wrote, the multiple editions of Nepal, are still a classic– both as a geography textbook and a sustainable development blueprint for the country.
Hagen came to Nepal 62 years ago because he felt landlocked and mountainous Nepal had a lot in common with Switzerland, and could be made in its image. Hagen's pictures and the book introduced Nepal to the world. Now, his daughter Karen has found hitherto unpublished photographs from her father's collection, 40 of which will be on exhibition at the Patan Museum from 4-8 April on the occasion of Heritage Week.
Exhibition of Toni Hagen's photographs from 1950-57 is being at Patan Museum, April 4-8. The entry fee is free. Here you can see, some of his photographs from that era.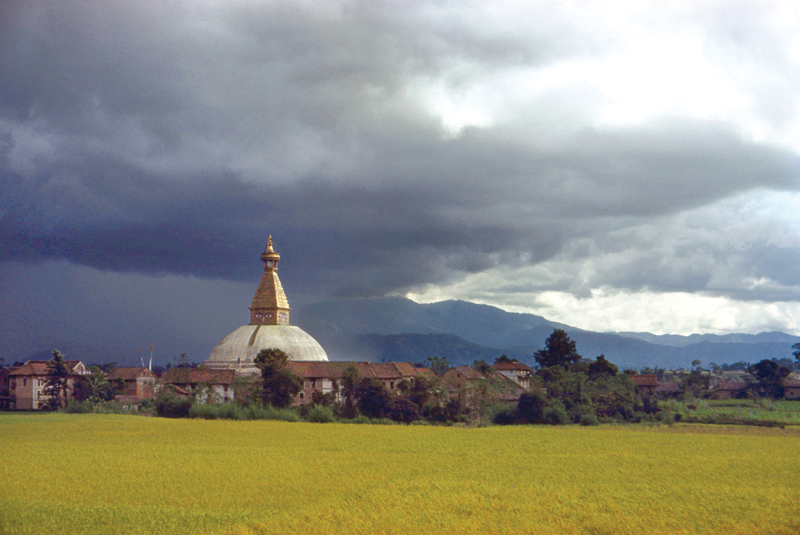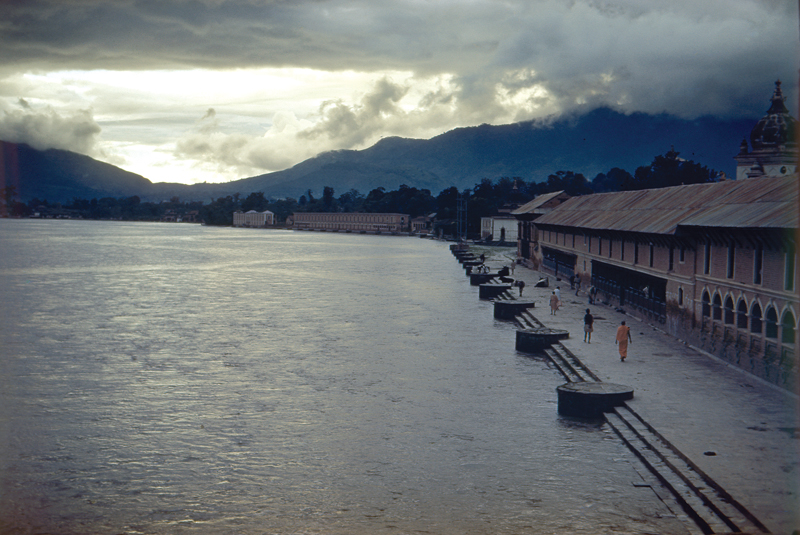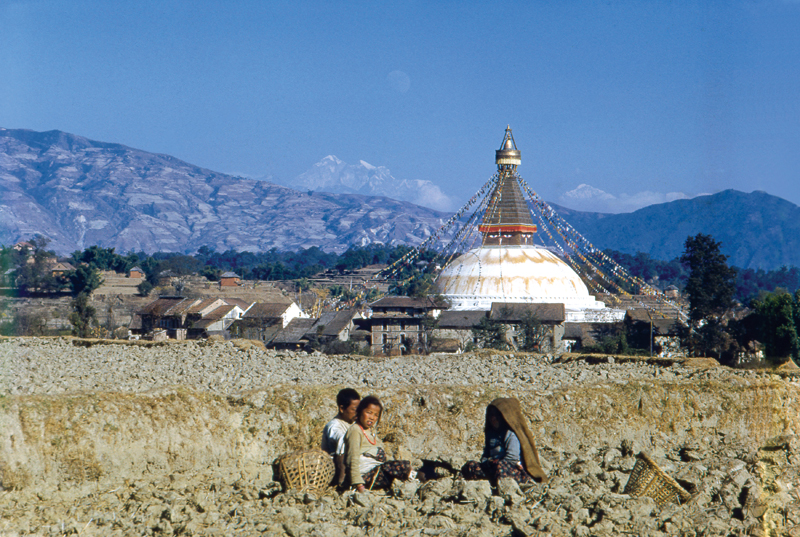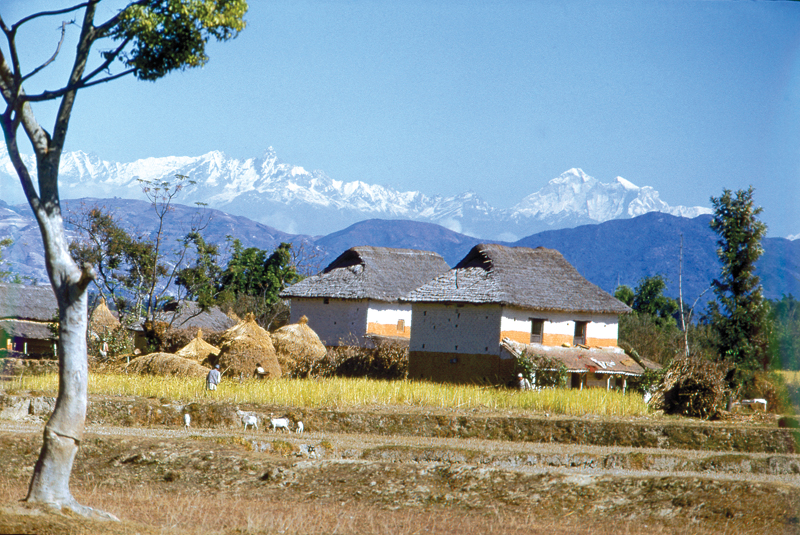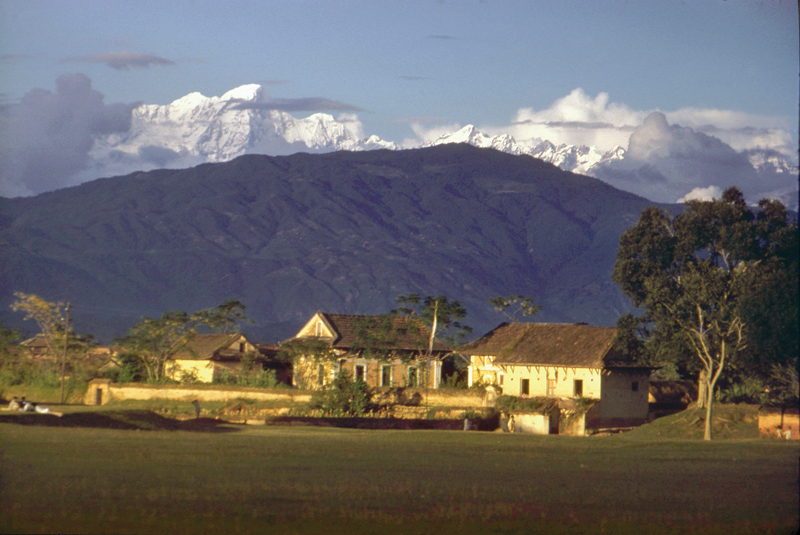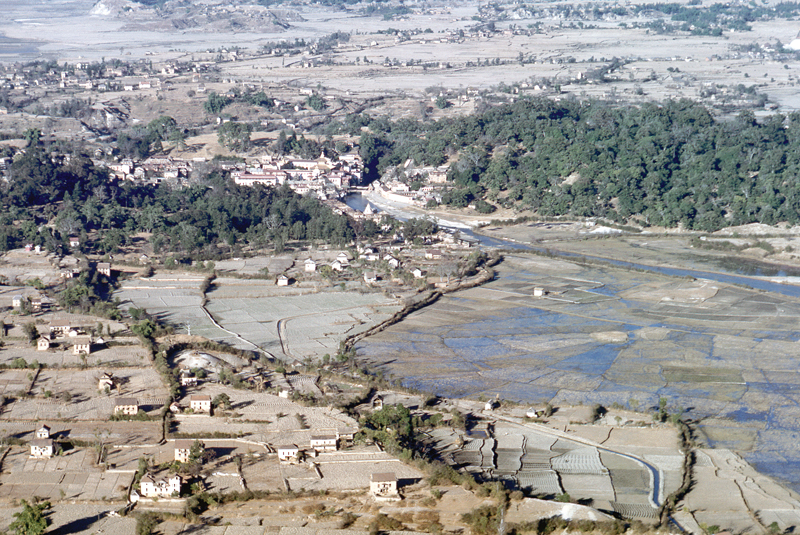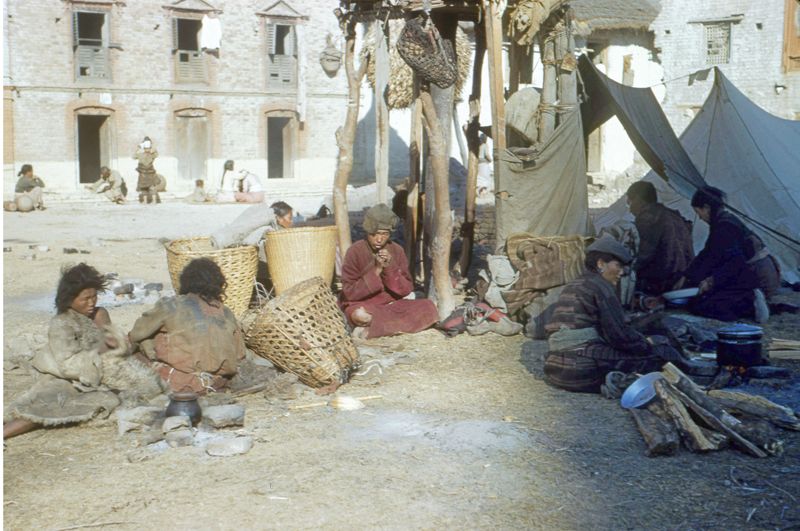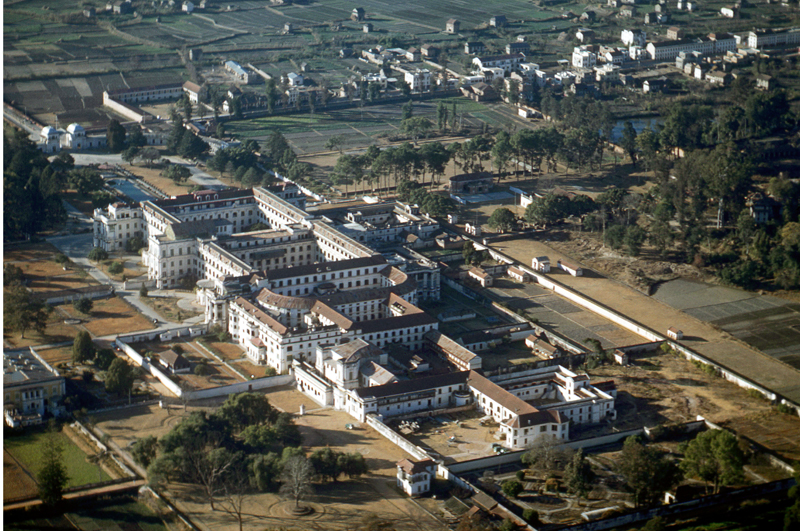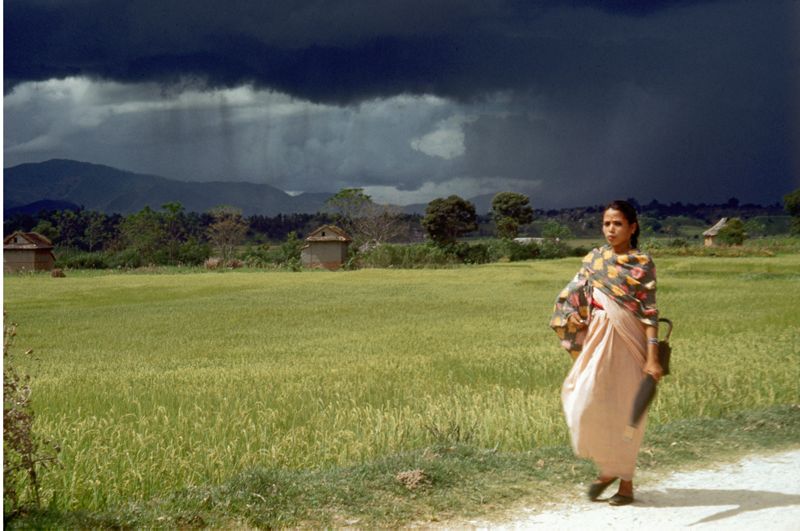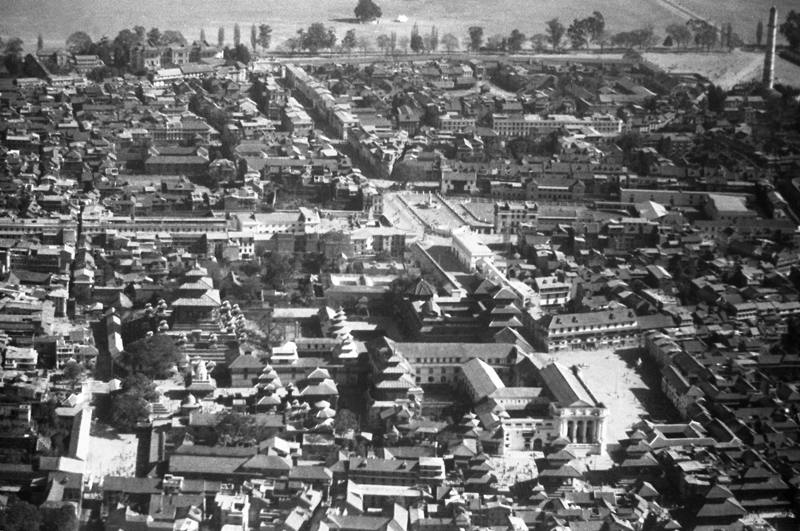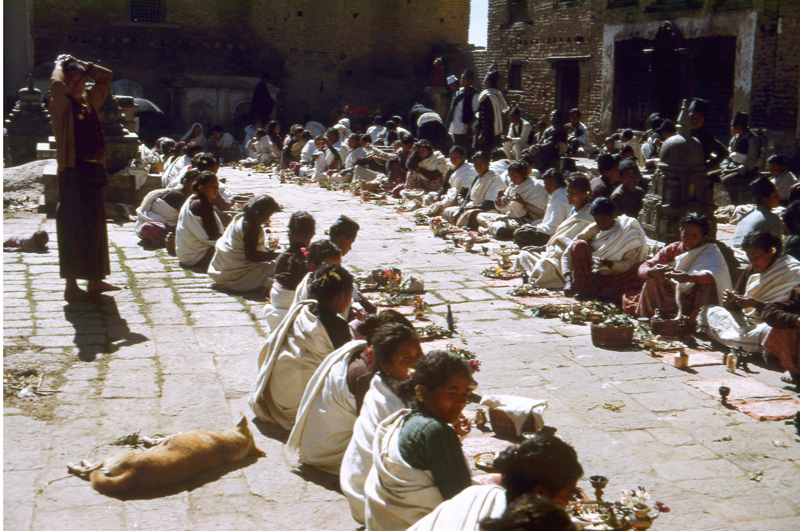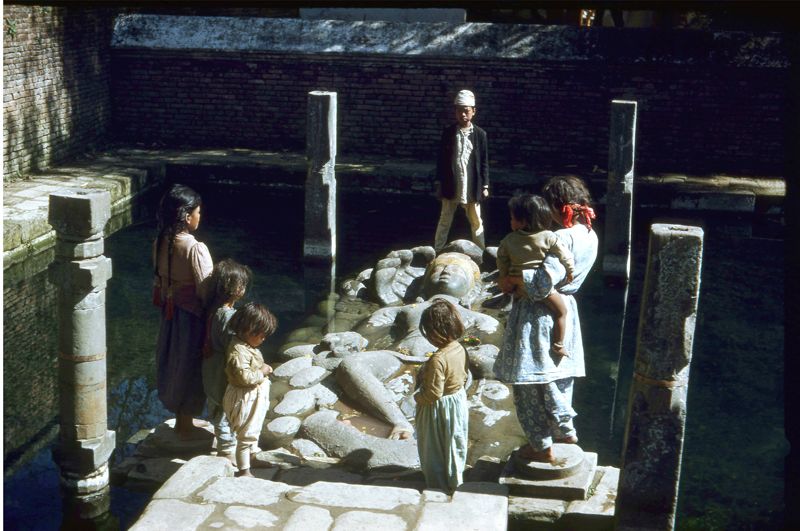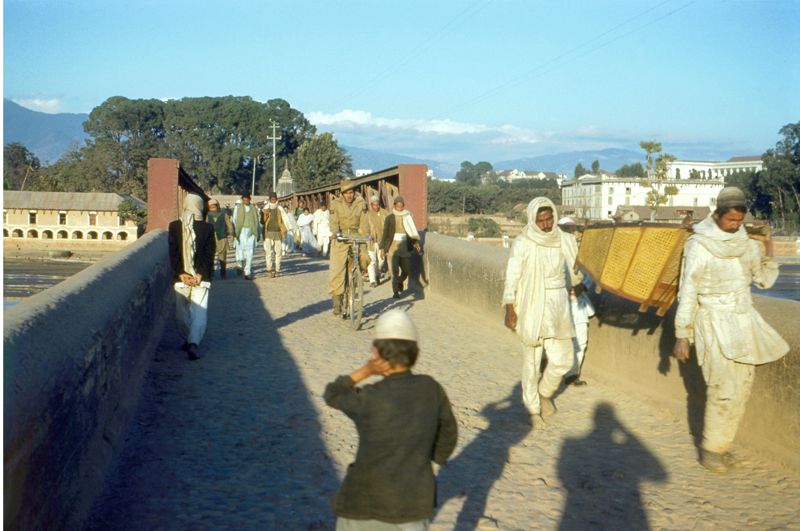 (Source: Nepali Times)