Author of the acclaimed Harry Potter Series, JK Rowling who was born as Joanne Rowling arrived in Kathmandu on Friday. Rowling came to Nepal along with her family in a private jet.
Rowling participated in a welcome programme organised by Kathmandu-based The British School. During the programme, Rowling read excerpts from her first book. According to the school, Rowling interacted with the students and then answered questions from the audience.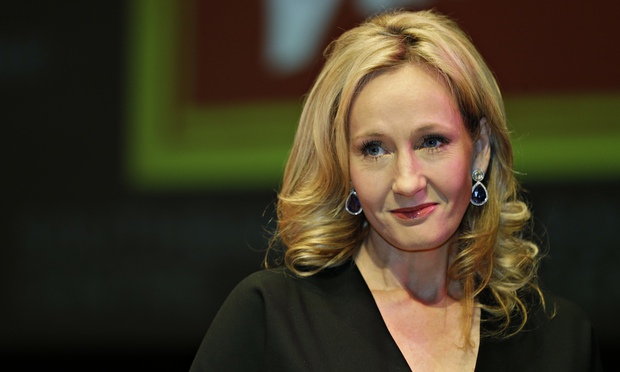 J.K Rowling, best known as the author of the Harry Potter fantasy series is in Kathmandu, Nepal.
Photo: The Guardian
The British novelist's Harry Potter series have gained worldwide attention, won multiple awards, and sold more than 400 million copies.