KATHMANDU, Nepal (AP) – A Finnish climber and his local guide died Wednesday while descending from the summit of Mount Annapurna in the first casualties of this mountaineering season, a Nepal mountaineering official said.
Attempts were being made to bring the bodies of Samuli Mansikka, 36, and Pemba Sherpa, 35, back to the base camp from the 7,000-meter (22,290-foot) point where they were found, Mountaineering Department official Gyanendra Shrestha said.
The two climbers had reached the 8,091-meter (26,540-foot) summit on Tuesday and were descending on Wednesday when they died of causes that were not immediately known, Shrestha said.
A rescue helicopter was sent to help and their team members were also trying to bring down the bodies, he said.
They were the first casualties of Nepal's spring climbing season, which began this month and ends in May.
Annapurna is the world's 10th highest mountain and among the most dangerous to climb.
The climbers' deaths come as Nepal is trying to recover from last season's disaster on Mount Everest, when 16 local Sherpa guides were killed by an avalanche while carrying equipment and supplies for their foreign clients.
In attempt to bring back climbers, Nepal has announced it will make mountaineering safer, improve weather forecasts and make rescues swifter. Mountaineers who were unable to climb Everest last year because of the disaster will be allowed to make another attempt any time until 2019 without having to pay for new permits, which normally cost $11,000 per person.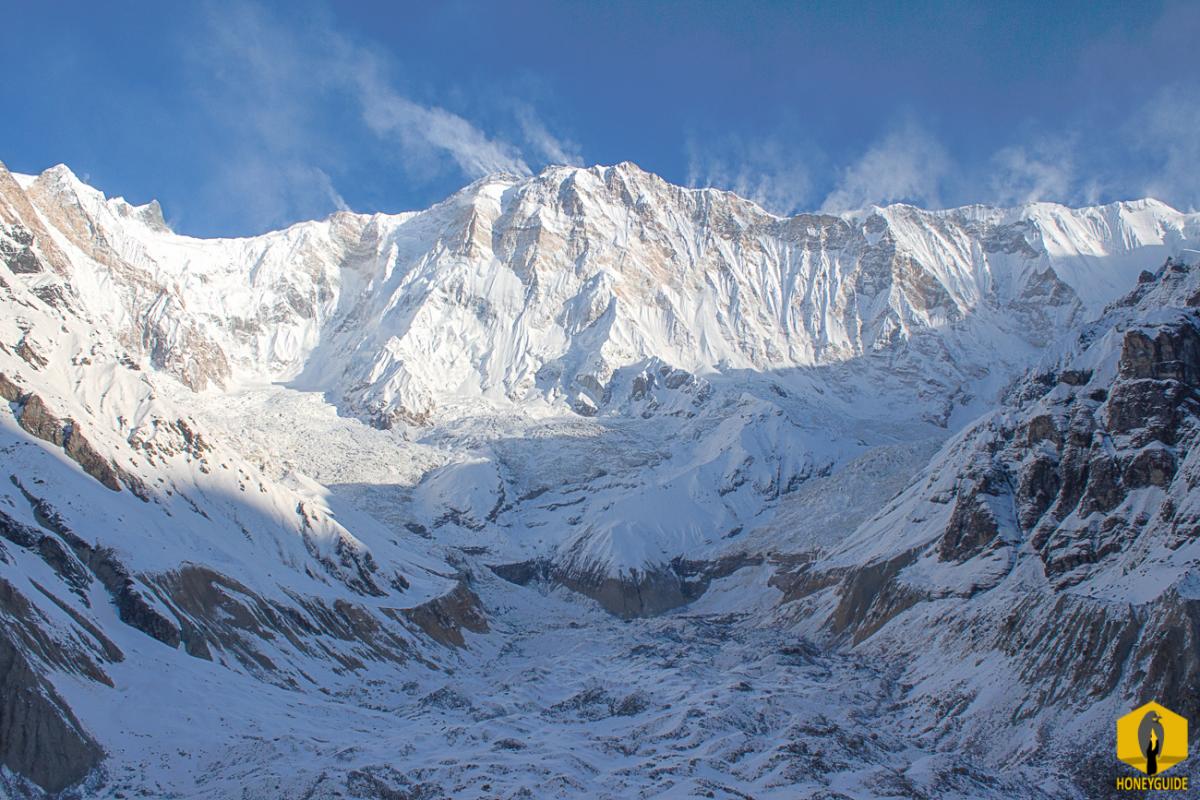 Annapurna I, elevation of 8,091-meter (26,540-foot).
In 1950, it became the first 8,000 meter mountain to be successfully climbed.

Climbing season in Nepal starts from March 1 and lasts till March 31st.