On the second edition of 'Travel Tech series', we will be featuring something a little bit different. The word 'travel tech' may generally imply some sleek futuristic electronic gadget which fits in the palm of your hands-something like a new smartphone designed for trekkers or satellite phones. However, Travel tech definition is broad and includes any and every innovation which helps and improves our travel experience. It could be a travel bag which helps displace your body weight on your hips, or a sweat-free jacket, or a water bottle which can extract water from the air, or mountain bikes.
Mountain bikes are not new innovations. At first glance, mountain bikes may seem only a little bit superficially different from regular bikes and hardly an innovative 'travel tech'. However, so much innovation, designing, and research go into the creation of mountain bikes that it would be downright unfair to not label them as 'travel tech'.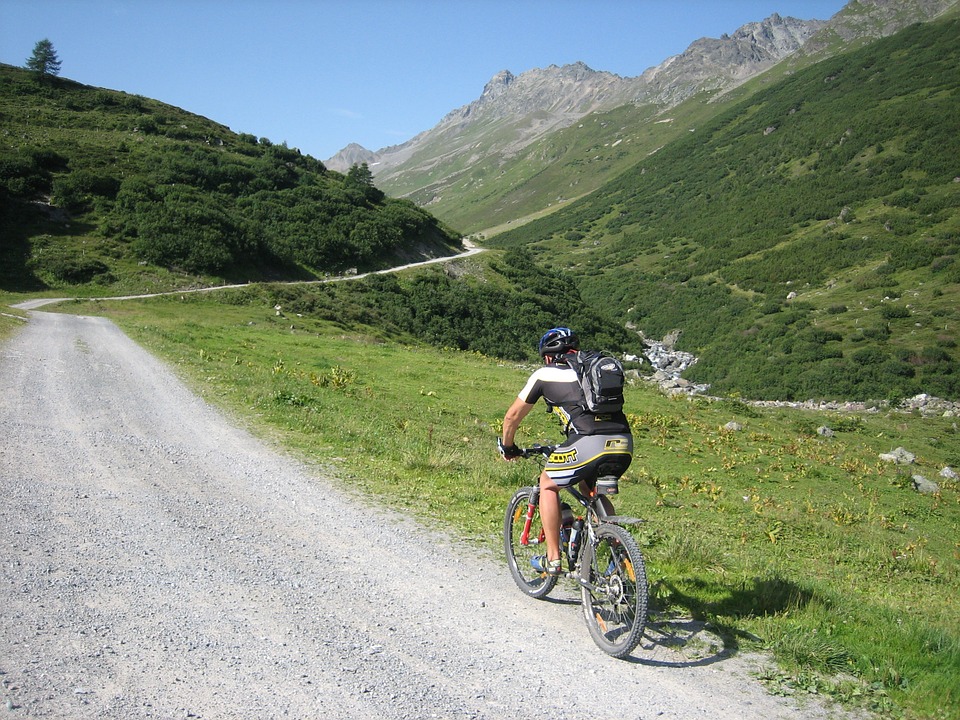 This week we will be featuring KONA Process 134 mountain bike. It is the perfect asset for the travel junkies who love adventure and the road less travelled. It is available in Marin Bikes shop in Jhamsikhel, Lalitpur(Opposite to British School).
Contact Info: 9813676424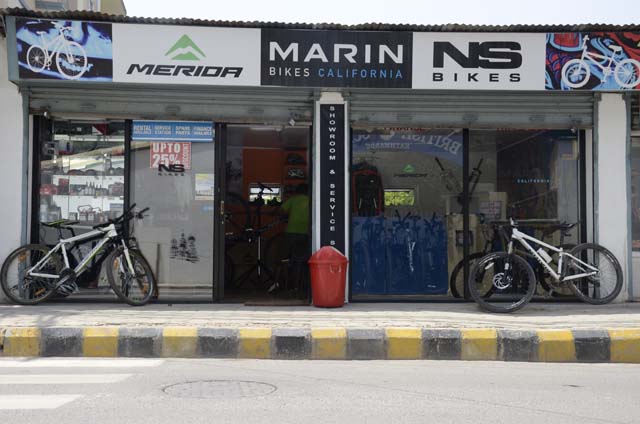 KONA Process 134
'It has features where they count, durability where it matters.'- BIKE magazine
Although Process 134 comes with high-end and ultra-durable materials, the speciality of this particular bike is the 'Seat Dropper' feature. Through the Seat Dropper feature, you can simply push a button located on the handlebars and adjust the height of the bike seat. Imagine you are racing through mountain trails having the time of your life and suddenly you enter a steep downhill. You have to get off your bike, stop your fun time and lower your bike seat to allow more control and more balance. Not only is it a killjoy moment but during a race, it may result to be a difference between winning and losing. But with the Seat Dropper feature, no more the hassle of having to get off your bike and manually readjust your bike seat. Just press a button-it's that simple.
Specifications
Frame material: Kona 6061 Aluminium Butted 134mm Travel
Frame size: small
Rear shock: RockShox Monarch RL
Fork: RockShox Sektor Silver TK Solo Air 140mm QR15 Tapered
Gear System: XT System 10(Rear):2(Front)
Saddle: WTB
Rim Size: 27.5 WTB
Tyres: Maxxis
Brake: XT(hydraulic system)
Full-size suspension
Pricing: Rs. 2,85,000
The price of Rs. 2,85,000 may seem only reasonable for the deep-pocket ones but downhill mountain bikes are generally more expensive than other types of mountain bikes. Downhill mountain bikes have to endure more stress on the frame, suspensions, brakes, etc. They have to be hardy enough to resist the harshness of rough terrains and protect the riders. If you consult any experienced mountain biker then Rs. 2,85,000 will seem more than reasonable for all the features, materials and designing research put into this bike.
You will never understand the beauty of mountain bikes unless you experience the thrills and adrenaline rush of mountain biking by yourself. If your hidden inner wild, adventurous beast has awakened and you wish to try mountain biking yourself then we have you covered. We have a blog post with details of mountain bike shops around Kathmandu area. If you do not wish to fully commit and buy a mountain bike just yet then we have also included hiring details in bike shops. So try mountain biking and have the trip-of-a-lifetime. Happy riding!