Annapurna Base Camp (ABC) Trek is one of best places to trek in Nepal and it is all about that lust for the mountains. But there's so much more than the obvious mountains throughout the ABC trek that should keep your eyes wide open and feet on your toes. Along with the mountains, you will be accompanied by the cheerful Gurungs, lush vegetations, and Himalayan creatures. Here are some of the stuff that will make your ABC trek worthwhile. Do not miss them!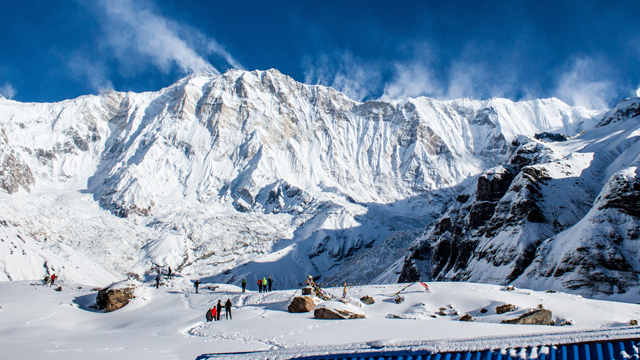 1. Annapurna Base Camp during full moon:
The base camp is your ultimate prize for choosing this trek and every aching limb will shout "It's worth it!" once you reach the colosseum of mountains. You will be surrounded by these huge giants and you might find it hard to keep your mouth shut. Jaw drops are a common sight here. And on top of that, if you plan a perfect trek to reach ABC during a full moon, that might just be the best decision you have made. The mountains glow up powered by the moon and will not let you sleep for you will want to stare at these sparkling giants the whole night!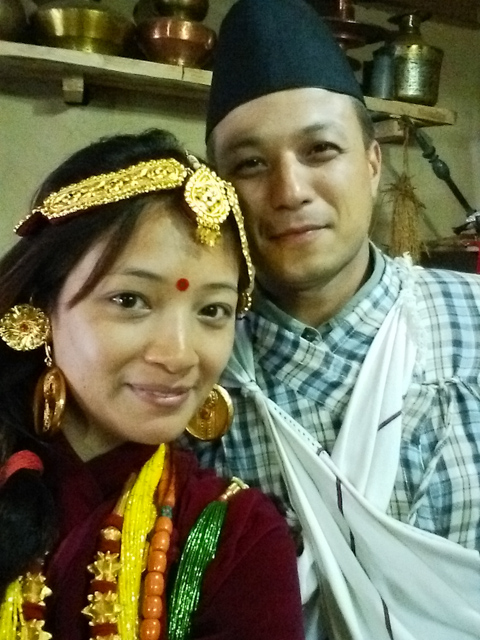 2. Chhomrung's mother group's cultural program:

The whole of Chomrong is run by the Mother's group and if you want to experience Gurung culture to the fullest then you are at the right place. Here in this quiet hinterland, away from the gaze of bureaucrats, it is the mother's group that sets the rules. They mobilize the kids to clean the village and collect money to maintain the trails. They have also been instrumental not only in the success but also in the formation of the Annapurna Conservation Area. Their evening cultural programs cum fundraiser is a popular evening activity among the trekkers who stay in this village.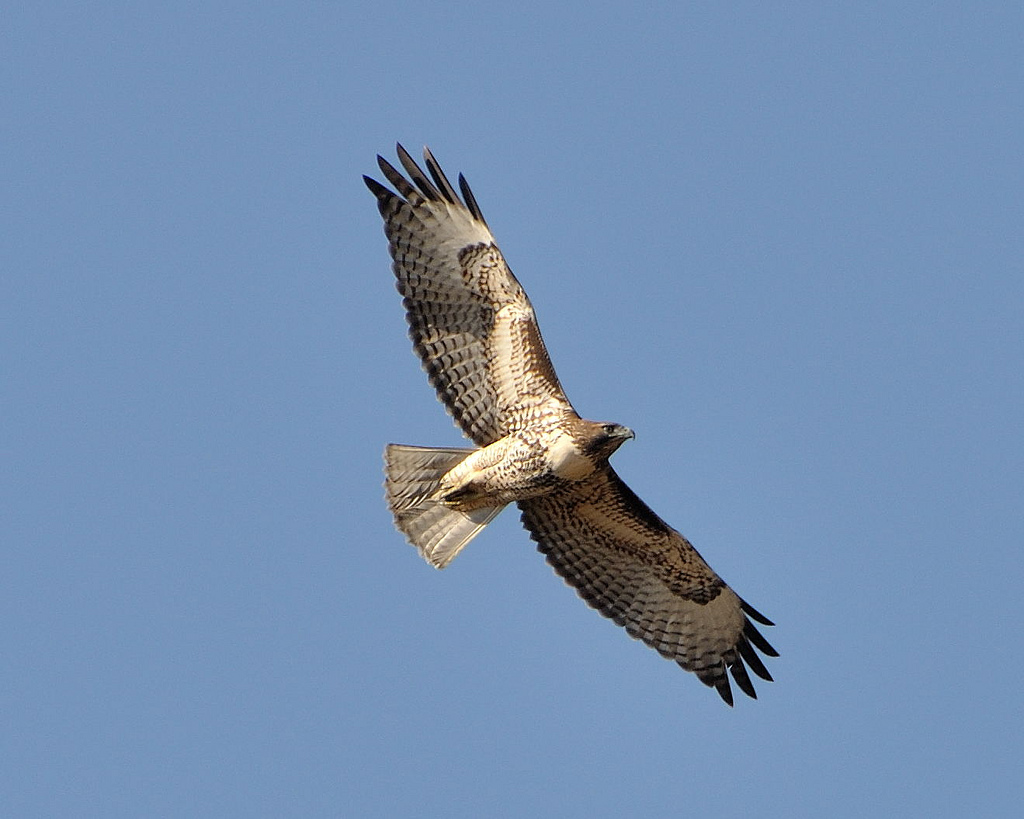 3. Watching Hawk migration from ABC:
ABC here refers to the Australian Base Camp as opposed to the more famous Annapurna Base Camp. From late October to November, up to 500 raptors mostly eagles migrate westward each day. And if the mountain weather has taken a turn for the worse, you will have these birds fly at eye level. Get yourself a good camera and click away! However, don't forget to live the moment.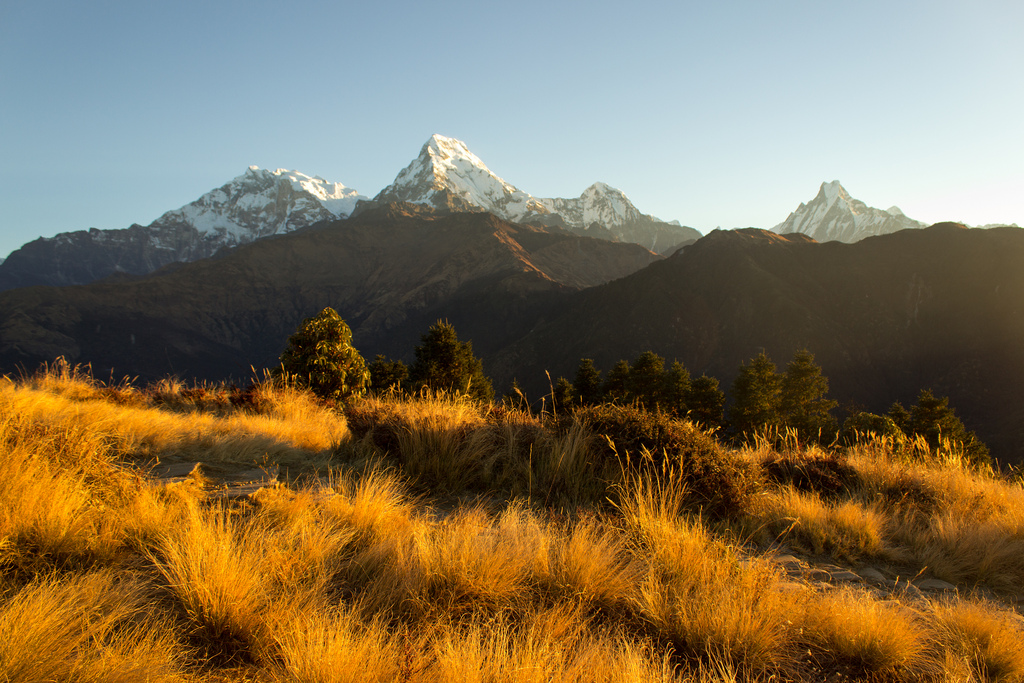 4. Mountain view from Poonhill:

The view from the top of Poonhill is just amazing! This 1.5-hour side trip from Ghorepani will you take you to the doorway of the mountains and you will be able to view multiple mountain ranges from that single spot. All the big players: Dhaulagiri, Annapurna to name some will be posing just for you to breath in the panoramic view. Poonhill side trip is definitely rewarding and we suggest you not to miss this. We repeat, Do not miss this side trip!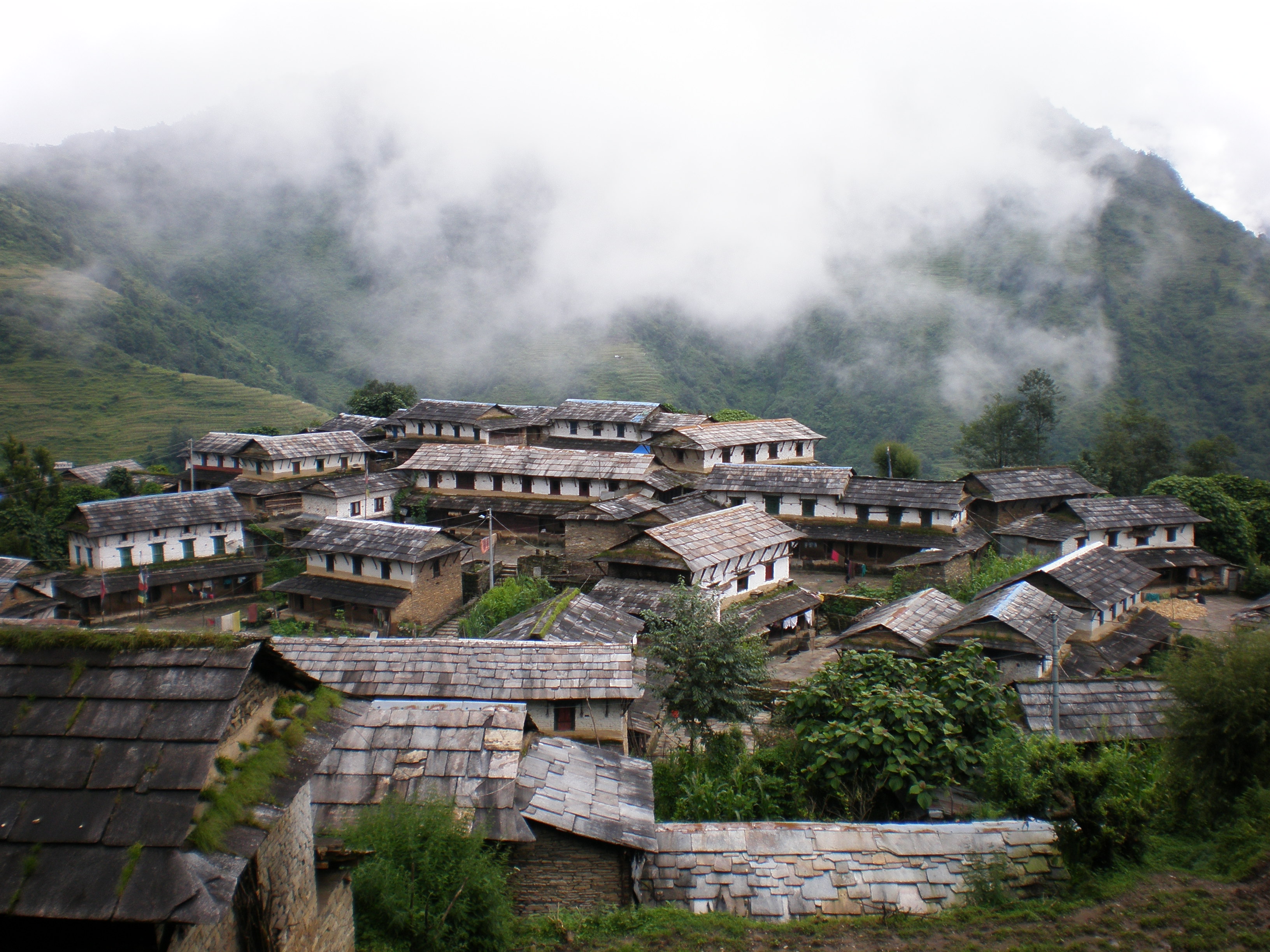 5. Ghandruk:

Ghandruk is a beautiful and a clean Gurung village with picturesque Gurung homes waiting to welcome you to their village. Slate-roofed houses beside paddy fields with beautiful mountain views in the background lend a certain character to the village that is at the same time majestic and homely. It's a perfect village to rest and breathe in the fresh air and rejuvenate yourself for the trek ahead. You could even dress up like a Gurung in this lovely village if you want to take back some lovely memories back home.
Read also: Best of Everest and Annapurna Circuit!