The Annapurna Circuit is the ultimate trek in terms of variety and adventure. With her you will shrug shoulders with polite Brahmins, gutsy Gurungs, regal Ghales, smiling Lobas and hospitable Thakalis. With her, you will earn bragging rights for scrambling past one of the highest mountain passes and gliding through one of the deepest river valleys. With her, you will have mountains for breakfast, plunge pools for lunch and Milky Way for dinner. Musk Deers, Blue Sheep, Griffons and Monals will give you company while Primulas, Irises and Rhododendrons will light up your way. Before we go overboard, let me clarify that not every trip works out the way we made it out to be, but it comes pretty close. Go check it out for yourself. Who knows, you might even catch a glimpse of the chimerical Snow Leopard.
Whatever you do, please do not pull off an Alexander Supertramp on us. Remember great rewards equal great risks everywhere. Be well prepared and read up on the dry stuffs about high altitude risks. It isn't just legend that there are demons in the mountains. Those that are disrespectful have and will perish. Go slow and acquiesce when the mountains ask you to stop. She won't be going anywhere and when her mood brightens, she will welcome you with arms wide open.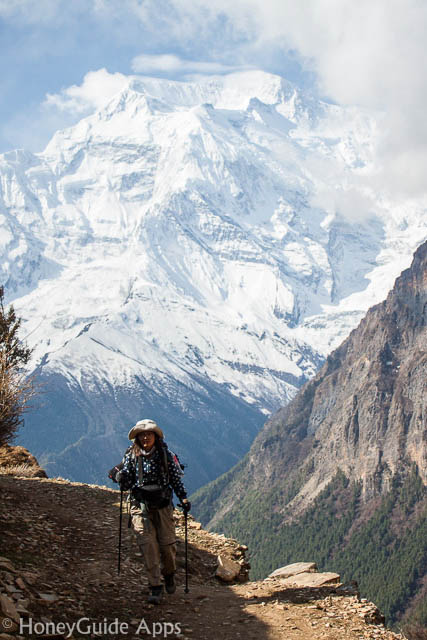 Annapurna II  in the background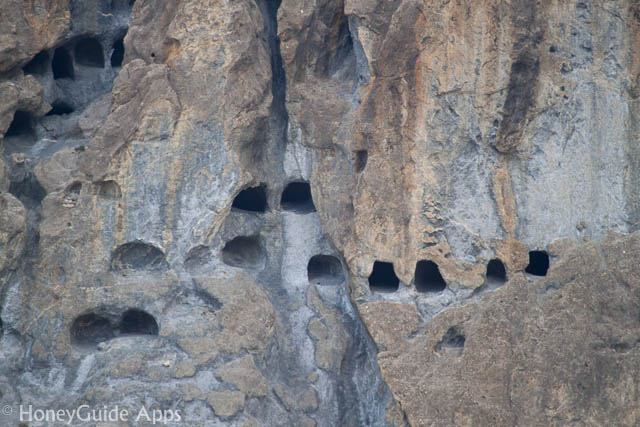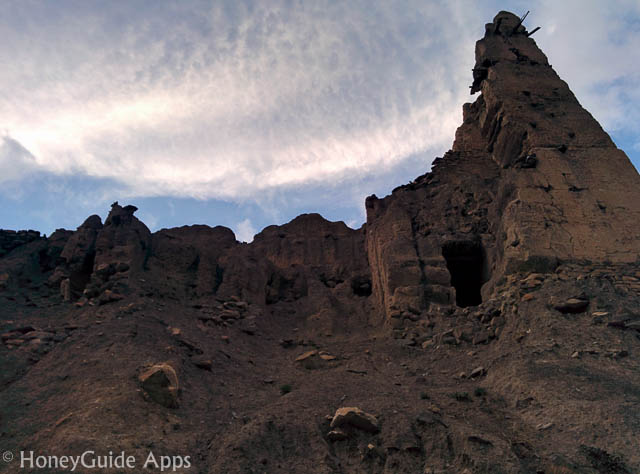 Ruins of Old Palace at Jhong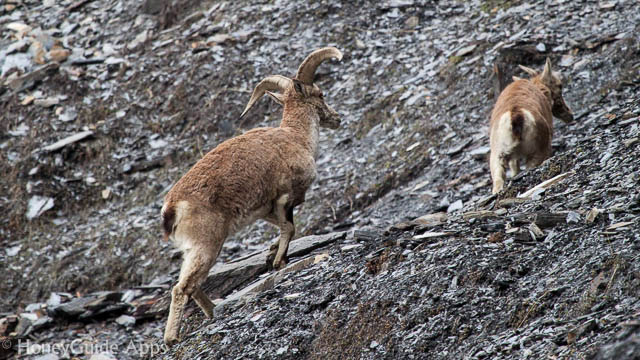 Blue Sheep- Funny thing with Blue sheep is that it is neither blue nor is it really a sheep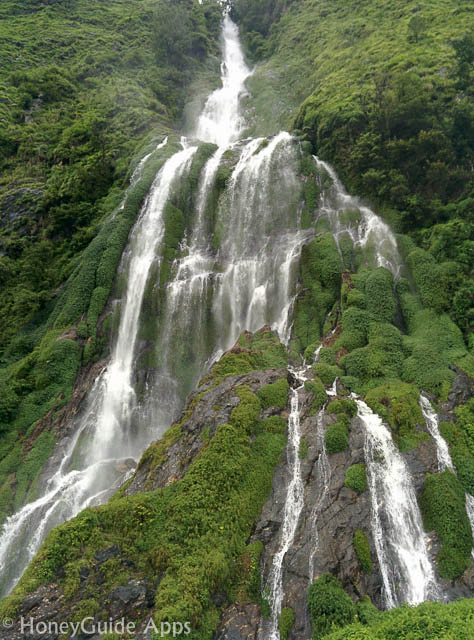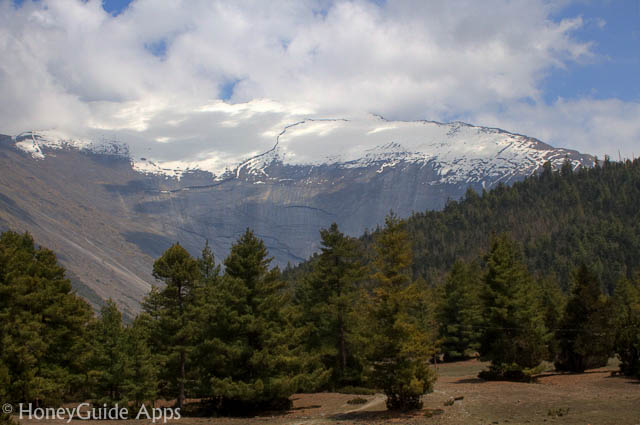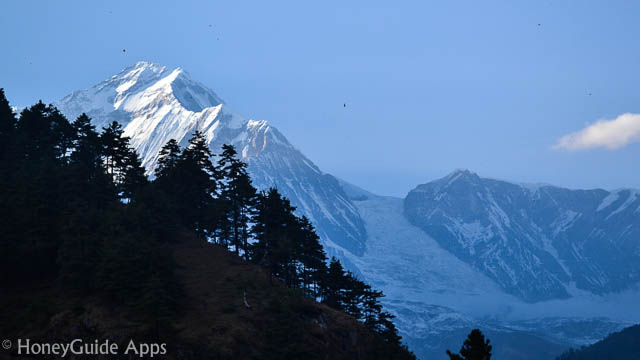 Dhaulagiri and Dhaulagiri Ice Fall
Welcome to Paradise!!