Nepali people are generally generous and warm towards foreigners. There is also a famous quote among Nepali people-'Atithi dewa vawa' which means guests are like gods. However, Nepali people also get annoyed by certain behaviours and questions, especially, negative remarks or questions about Nepalese culture. Ten questions which Nepali people find annoying and suggested comebacks are :-
1. Have you climbed Mt. Everest?
–Yes,everyone in Nepal has. A Nepali child is not considered an adult until s/he has successfully climbed Mt.Everest at least once.
Jokes aside, most Nepali people have not even seen Mt.Everest with their own eyes because the mountain is situated in the far northern part of Nepal and difficult to access. Climbing Mt.Everest is a formidable task which requires months of training, expensive equipments and years of climbing experience among other things which are not possible or worthwhile for common Nepali people.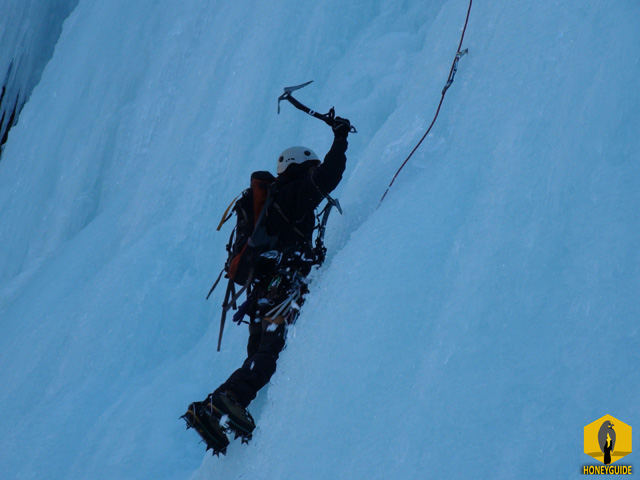 2. Was Buddha born in Nepal?
-Yes and i am actually one of the descendants of Buddha.
Gautam Buddha also known as Siddhartha Gautama was born in Kapilvastu, Lumbini located in the Terai region of Nepal in 623 BC. His parents were father Suddhodana, ruler of Kapilvastu and mother Maya Devi. He is the founder of the Buddhism religion and he is also called as 'the light of Asia'.
3. Do you ski in the mountains?
-Yes, you can also ski from the top of Mt.Everest. Once.
The Himalayan ranges are comparatively very young mountain ranges. As such, they are very steep and dangerous so only highly experienced and professional skiers can ski in Himalayan mountains and even more training is required to ski from the top of Mt.Everest. Nepal does not have any ski resorts so most ski activities in Nepal are backcountry or for exploration only.
4. It must be freezing in Nepal.
-So much so that we do not even need refrigerators in our homes.
Nepal is very diverse in geography and the altitude in places of Nepal ranges from 70 to 8848m. The temperature in lower altitude areas such as Terai region is very high while the temperature in higher altitude areas such as the Himalaya mountain ranges is below freezing.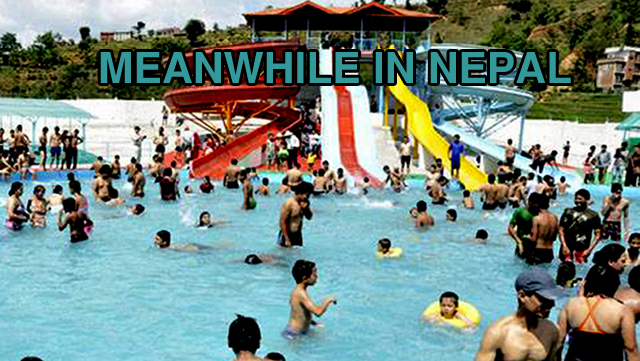 5. Is it true that there are only 4 factories in Nepal?
-There are actually 7 factories in Nepal and I own it all.
The industrial sector of Nepal has been left crippled due to variety of reasons. Of the few factories in Nepal, most are not in operation. Despite abundant raw materials available in Nepal, only very few products are completely produced in Nepal so Nepal has to import most products from other countries. But Nepal is not an industrial country by nature and other resources such as mountains, water resources, wildlife, etc are more important to Nepal than industries.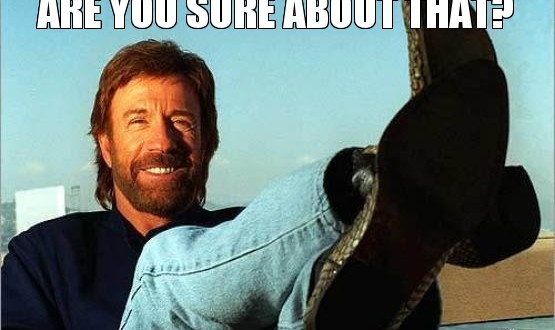 6. Is Kathmandu valley completely flat?
-Yes, the devastating earthquake flattened many physical infrastructures, but we, Nepali are united stronger than ever.
Several pagodas in Kathmandu Darbar Square were destroyed and the Bhimsen Tower or Dharara collapsed due to the April earthquake. Many old and weak structures and houses also collapsed in Kathmandu. But in the face of such disasters, Nepali people united together and the youths along with Nepal police and army greatly helped during the search and rescue operations after the earthquake.
7. Can you speak English?
-A Nepali who can't speak English?Thats un-possible.
The literacy rate in Nepal has been increasing tremendously in the past few years and so most of the people in urban areas are educated. The literacy rate in Nepal is 65.9% according to the latest census. There are also five accredited universities in Nepal and more than thousands of schools and colleges in Nepal.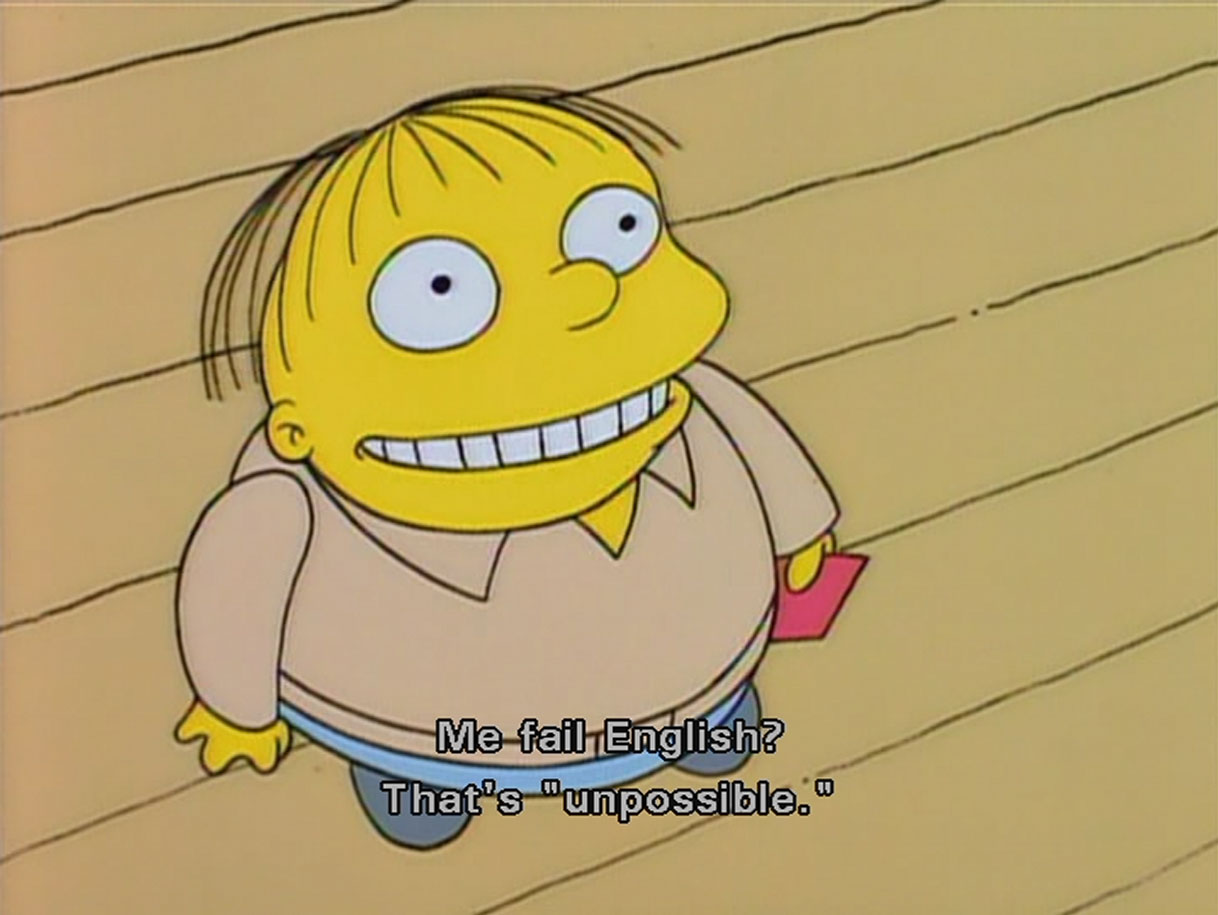 –No but places in India like Darjeeling,Sikkim, Nainital were once in Nepal.
During the British rule in India, the British had their eyes set on Nepal and the lucrative trade route to Tibet and China in Nepal. Nepali forces fought valiantly but unfortunately succumbed and in 1816, Nepal signed the Sugauli Treaty which forced Nepal to hand over previously won places such as Darjeeling, Sikkim, Nainital, etc to India. After the British left India, both Nepal and India have been separate and independent countries.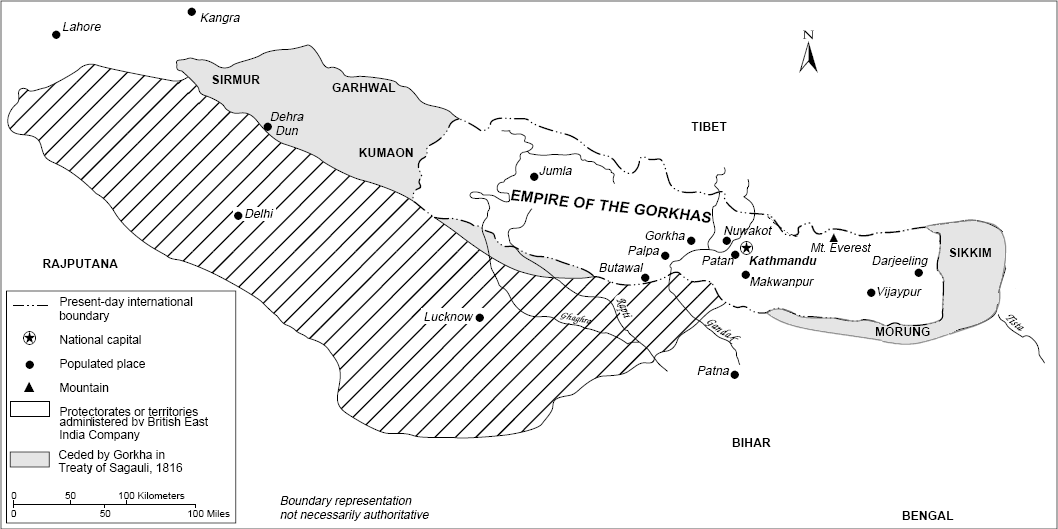 9. Is the water in Nepal drinkable?
-Yes, all Nepali people drink the water available in Nepal(after filtering) and most do not die from waterborne diseases so it is drinkable.
In village areas of Nepal, because water is not properly filtered before drinking, many water-borne diseases are frequently seen and epidemics break out often. Varioud water purification initiation programmes by the government and NGOs,INGOs have helped curb down the impacts of drinking unfiltered water. In urban areas, water is filtered and made safe to drink.
10. Why isn't there electricity?
-Nepal Electricity Corporation was so inspired by black-out event during Earth Day that it decided to celebrate Earth Day every day and cuts off electricity for average 10 hours per day all over Nepal.
Nepal has not been able to produce electricity to sustain the demand of the people for electricity so there are frequent power cuts known as 'load shedding' every day. Despite of Nepal's potential for hydroelectricity, Nepal has only been able to produce approximately 600 MW out of economically feasible 40000 MW of electricity. Nepal frequently borrows electricity from its neighbouring countries but is still nowhere near close to producing sufficient electricity. However, the water resources in Nepal are abundant and the potential for hydroelectricity is vast and new hydro projects are slowly but steadily being created.
Nepal is a culturally and geographically diverse country and Nepali people deeply care about their culture and traditions. As a developing country, many facilities are not developed in Nepal but the wildlife, mountains and the people of Nepal are more than enough reasons to visit Nepal. So come and have a look at this little piece of heaven on Earth!