Nepal is in South Asia, so it's a no brainer that transit hubs such as Delhi and Mumbai are by far among the most convenient to any and all travellers to Nepal who live West of Nepal.Delhi is the closest globally significant city to Nepal, not just geographically but the statement holds true in terms of social, cultural, commercial and geopolitical aspects of Nepal. Good Flight connections with Delhi were always inevitable even if Western Tourists were not in fray. Such is the level of activity between the two that Delhi was always going to be Nepal's default transit hub for Air Travel. Mumbai, being the second most important city in India, is always going to be the second most important city as air travel hub unless Kolkata makes its mark at international stage. Large Indian diaspora in the United Kingdom and the United States of America have resulted in good air connection with India in those countries.
1.New-Delhi, India To Nepal
Connection to Nepal from Europe is great thanks to loads of carriers and countries that have many connecting flights to and from Nepal but due to sheer number of flights and airlines operating from Delhi, this route will always be an influential one. Out of 50 scheduled flights from Delhi in a week, Jet Airways, Air India and Indigo operate one daily flight each. The same airlines operate many other non-daily flights making it 50 flights a week in total.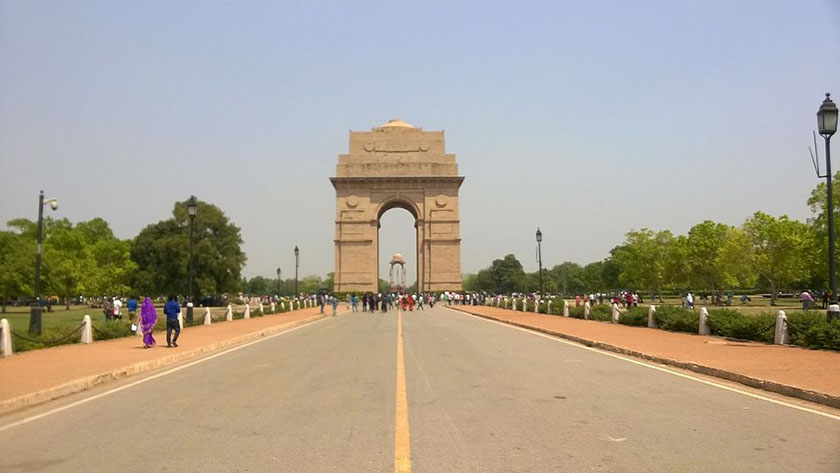 Commonwealth Games of 2010 forced the government to build a new airport that was truly a paradigm shift in South-Asia. Tany duty free shops selling all sorts of regular goods like liquors, tobacco, books, souvenirs, etc. Globally popular brands selling bags and travel related goods, perfumes, makeups, etc are all over the airport. To sum it uphe airport is much better than any in Europe. The interior designs and decorations do give an authentic Indian ambiance with a hint of modernization. Gone are the old days where you would only get the basic Indian dishes with tea, coffee or just generic carbonated beverages within the Airport. There are assortments of good restaurants and pubs, and a food court with atleast a couple of globally recognized brands. The new airport has m, flying to Kathmandu from Delhi isn't the same experience. The airport is now in the same league as the best one in the world.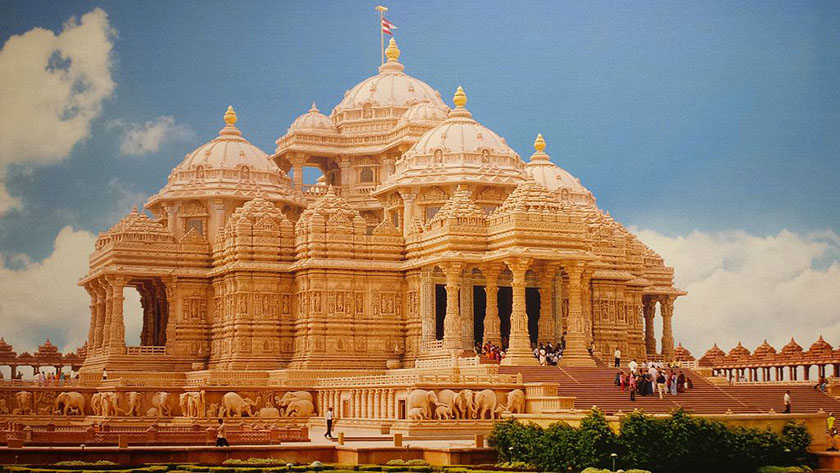 Art-Her From-Her "I love the new airport and there are lots of things I could do now, like watch games in the sports bar, chill-out in in of the many pubs or restaurants. Shopping too is great now, instead of being overwhelmed by ridiculously overpriced fashion wastes, you could actually buy great Indian spices, fabrics and so on. Number of shops selling books is also amazingly high. I don't have to wander far from my boarding area for quick bites; there are kiosk with food and drinks everywhere."
Lawrence of Himalayas "I must admit, the bathrooms are incredibly well maintained for any in this part of the world. The janitors seem to be there all the time. In more than one occasion they have been super kind to me and overly keen to help even when they are not required to. Its like they have a full-time restroom valet, but they do expect some tips though. Given their dedication I did not mind giving them a healthy tip for a service that was unnecessary yet touching."
2.Mumbai – India To Nepal
The commercial capital of India will always be a significant player in global affairs and hence will always have good travel network with the rest of globe. As per data of 2014, Chhatrapati Shivaji International Airport ranked 47th globally with just under 35 million passengers a year. Connected by direct flight to every major commercial city from East Asia to Europe, this is another beneficial connection for Nepal.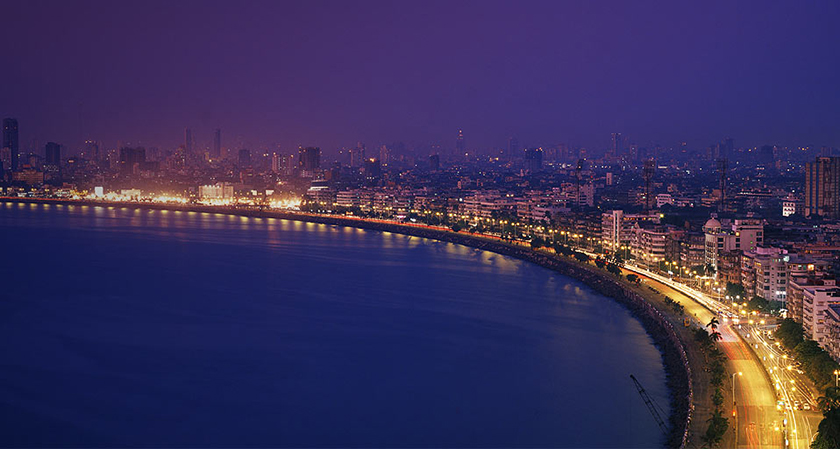 Jet Airways operates one daily flight to Kathmandu and back and it's perfectly timed with flight arrivals and departures with London. Dozens of airlines with even more flights to Europe and U.S, using Mumbai to travel to and from Kathmandu is great. Beside Jet Airways, Nepal Airlines has three flights in a week to Mumbai and back: Monday, Wednesday & Friday. 
A reinvented Chhatrapati Shivaji International Airport was inaugurated in 2014 and it quickly became one of the best in its category. 
According to the page in Wikipedia, in 2015, Airports Council International voted it as the best airport in 25-40 million passengers per annum category. 
Tour Guide "The airport is great and there are no complains about the facilities itself. The best of all changes in the vast increase in number of seats and places to rest, they are in adequate numbers of now. The biggest issue is the security hassle. As Indian Airports are much strict on security measures, it's blatantly obvious. Number of security checks and the long lines at immigration booths two of the areas where the airport could do a great deal more to improve. On sites that review airports and airlines, and even on official facebook page of the airport, such complaints are common.  Reviews at Skytrax ratings.
More reviews available.
Mr. Been "It isn't exactly funny but something unique and worth mentioning is Pranaam GVK Guest Services.  In a nutshell, this company provide access to its VIP lounge, provide a dedicated porter from Car to Check in Counter, assistance during check-in and at immigration counters and ofcourse a buggy ride to the gates of your departure lounge and of course if you want to surprise yourself with a booke of flowers, they do that for you too. All these services for, lets just say a little ridiculous price ranges are yours to enjoy. I can image old people, who have little experience of travel, or groups of people who cant speak a worked of English using the services."