Outside of South-Asia, Middle-East is the most important region to Nepal's economy today. Over one million Nepalese people live and work in Middle-East as expats and migrant workers. Hundreds of Nepalese travel to and fro from glitzy cities of Middle-East. Add to that the great admissions of many states in region to become tourism and commercial hubs, flights from Nepal to such hubs of the regions connects Nepal with nearly all cities in the world with high significance.
1.Doha,Qatar To Nepal
Qatar Airways operates 3 daily flights to and from Kathmandu each. Doha to Kathmandu is the second most frequented flight route used by Europeans to travelling to Nepal and from Nepal. It looks as though the famous Qatar Airways has been targeting the vast number of Nepali labor migrants who work throughout the Middle East. Hamad International Airport has at least half a dozen flights to and from every European capital city. There are well more than a dozen daily flights to and from Doha connecting major European cities like London, Paris, Madrid and so on. The airport's sites say it's the best Airport in Middle East with the Best Staffs as per Skytrax Awards 2016.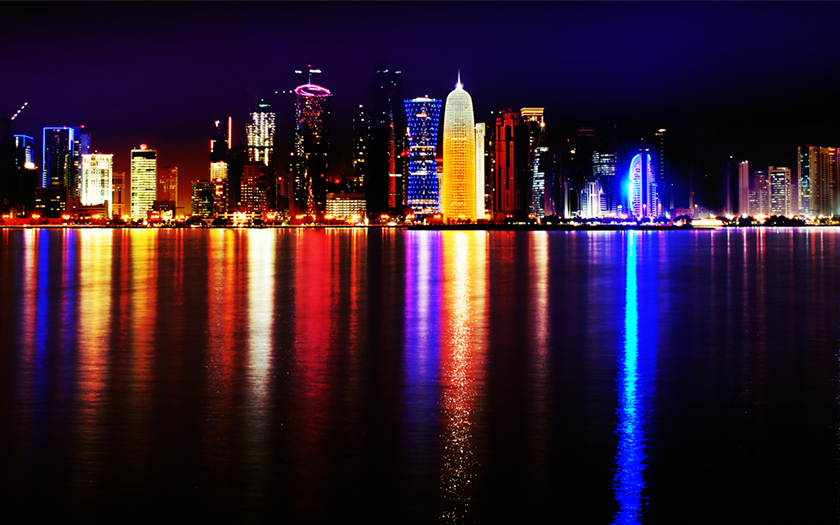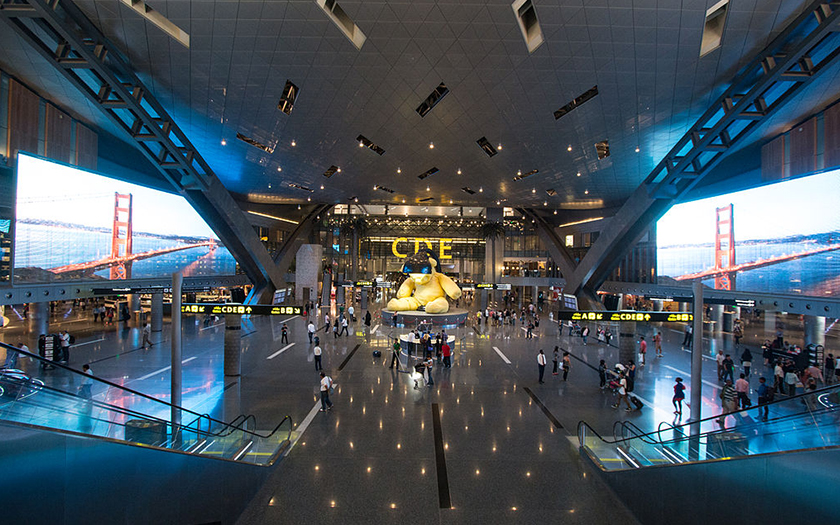 Nepal Airlines too flies to Doha from Kathmandu and back four times a week: Tuesday, Thursday, Saturday and Sunday. Nepal Airlines does offer more cheap flights to Kathmandu.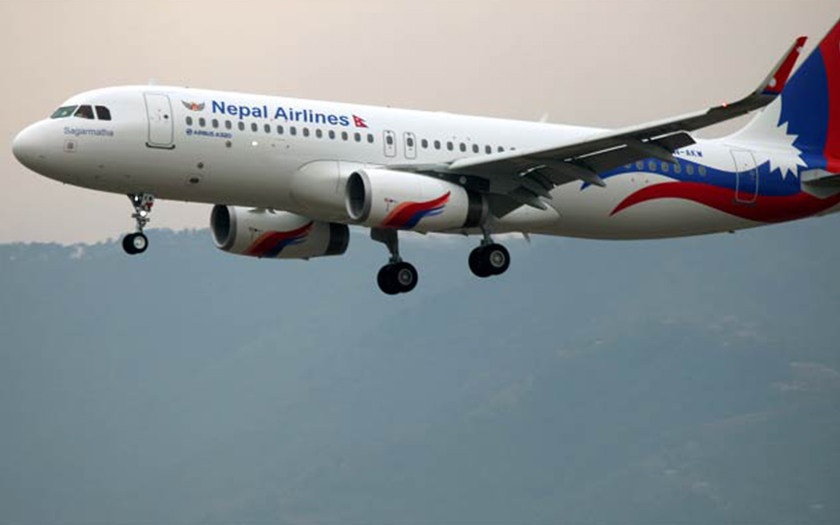 Mr Been  "A few times I took this route; the vast majority of the passengers seem to be just humble members of the blue-collar army that is holding Nepalese economy together, trying to reduce poverty rate in Nepal. Europeans headed to Nepal looks to be their second best set of customers. Qatar Airways has to be this way as Nepal still has the seasonal tourism virus in its system, which it has been desperately trying to shake off since the last few decades. Seasonal tourism slacks are more than compensated by regularly travelling workers. It's this very paradoxical set of passengers that make this and few other routes interesting and it might help to save some tips in your neck top memory. You will be meeting a lot of Nepalese before visiting Nepal."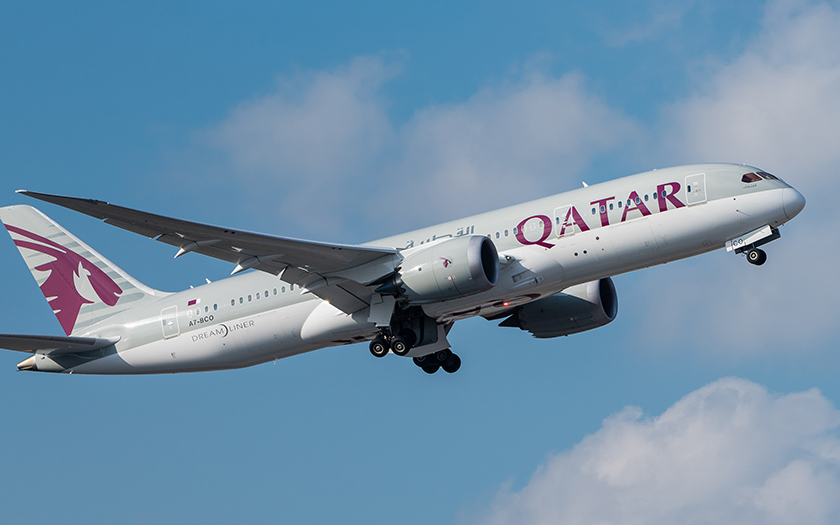 While Nepali Blue collar army maybe the least demanding set of customers, they can also be hard to handle especially if the other set of values & priorities are largely incompatible, or at least it would appear so for the short duration of flight. While Nepali travellers maybe impressed with any kind of airplane food, impressing the other set is not easy at all. From a travellers perspective it's amazing how Qatar Airways manages to make the balance.
Check out the best Airline of 2015
Lawrence of Himalayas "Smaller aircrafts operate Doha-Kathmandu-Doha route and they have very few business class seats. If you prefer to travel to Nepal via business class or first class, then book well in advance. A flight to third world country obviously has fewer number of luxury travellers and hence few luxury seats available."
Mr Been  "Patriotism is not a reason enough for me to fly without any entertainment systems on board when there are options to fly in one where you can watch good movies in an individual screen in front of you. Its hard for me to imagine anyone preferring Nepal Airlines over Qatar when they have a choice but other airlines can so easily be fully booked. Because of the low presence and preference, seats can be available even in the busiest of times in our national airlines. "
2.Sarjah, U.AE To Nepal
This lesser known city in U.A.E likes to stay under the shadow of neo-global cities like Dubai and Abu Dhabi who seemingly decided to woo the whole world and Sarjah seems to have chosen niche to cater more to regional commerce and a cosmopolitan city with inclination to adherence of Muslim culture.
Like other cities in the regions, it too has spared little effort to make its mark but on its own terms. It has not sacrificed as much of local traditions as Dubai and Abu Dhabi have done which makes it marginally more appealing to many but also repelling.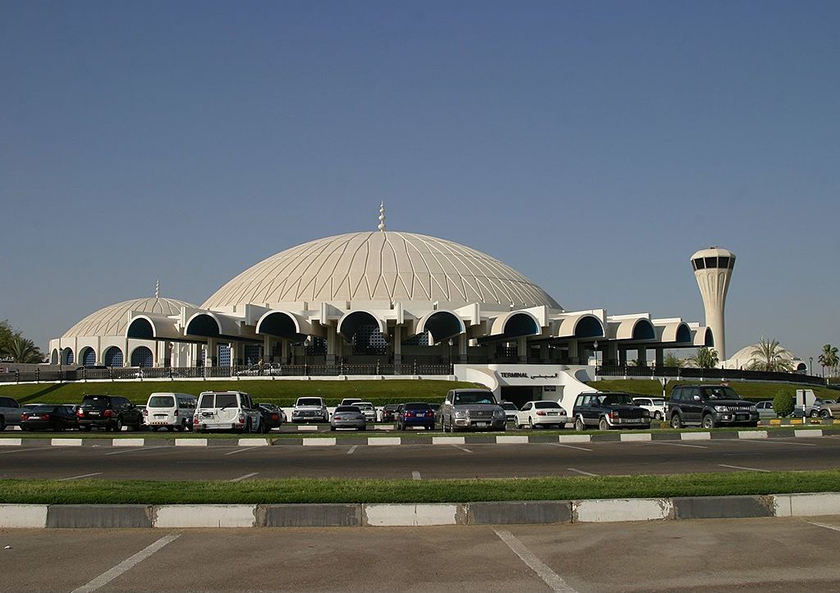 Air Arabia is a budget airline with three daily flights to Kathmandu from Sarjah and back, 21 flights a week by single airline to Kathmandu make this a great one for Nepal. The flight though is targeted for vast Nepalese labor force working in the Middle East. It does offer probably the cheapest route or flight fro Europeans to travel to Nepal. 
Art-Her-From-Her: "If you want to fly from England to Nepal all the way in the most economic way, then Gatwick Airport is the only one Air Arabia flies to and from. Since it is hard to fly all the way to Nepal in budget airlines, Air Arabia might be a more significant one. If you want to fly all the way to Kathmandu from Europe, the list given below will be appropriate information to refer to."
Lawrence of Himalayas: "If you don't want to travel all the to Nepal in a Budget Airline but still save some money, or see extra places along the way, or if you happen to not get seats in desired budget flights, there are way to navigate around this. Fly to one of the major cities, either Dubai or Abu Dhabi, as they are just 40 and 140 kilometers away from Sarjah."
3.Abu Dhabi, UAE To Nepal
The second most popular but probably the most important city in UAE. Many trends hints at the deliberate policy of Abu Dhabi trying to be a scientific, commercial and cultural hub for Middle-East and hence is featured less by glamour oriented publicity channels. Abu is not as well connected to rest of the world as Dubai is, perhaps deliberately as tourism is not as much a priority to Abu Dhabi. Etihad Airways is its official carrier and it's a known brand by all means.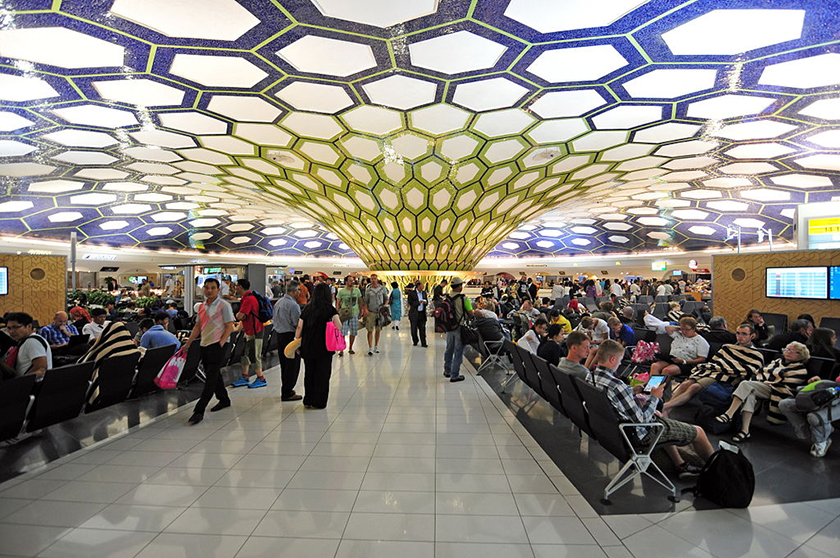 If one wants to fly to Kathmandu with a well-known Airline from major cities of Europe or U.S this is a great option, there are alternatives though.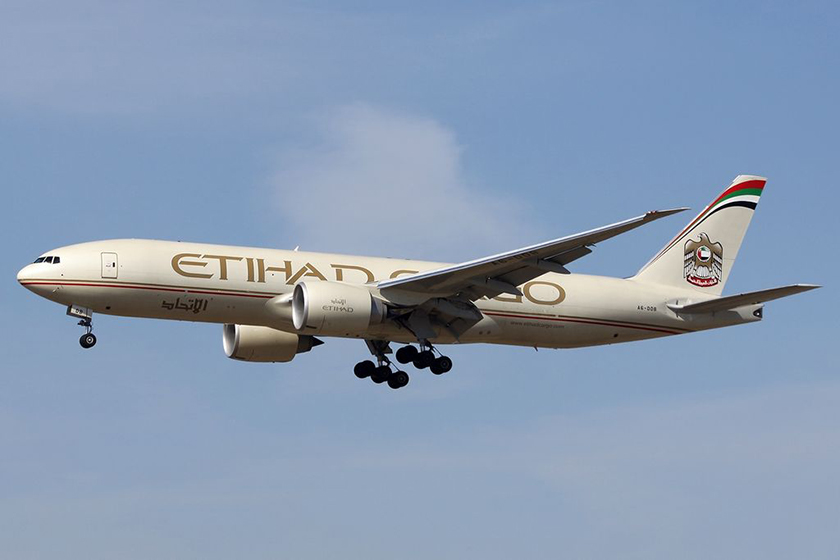 Art-Her-From-Her " Although Etihad Airways seem to have a brand image of being a top quality Airline, many independent Airline rating sites such as Skytrax or even in comments in tripadvisor.com, there are more than fair share of complaints. While complaints are inevitable, the proportion of positive vs negative reviews has to be taken into account."
Reviews are available
TripAdvisor Reviews
Skytrax Reviews
Yelp reviews
4. Istanbul, Turkey To Nepal
Istanbul Ataturk Airport is 13th busiest Airport in terms of number of passengers handled. It's the ninth busiest in the world for international air passengers handled and the third most busy in the whole of Europe after London Heathrow and Paris Charles DE Gaulle. Turkish Airlines offers the only direct connection between Kathmandu and Europe. If you take the number of flights out of the equation, this might be the most convenient of all option for Europeans to travel to Nepal, also for travellers from east coats of Americas. Only one flight a day also has a great deal of downsides. Lack of seats will definitely push prices higher due to lower number of seats available and if delayed enough in your transit flight, the best option is to wait another 24 hours. Thanks to obvious benefits, this flight has high demand.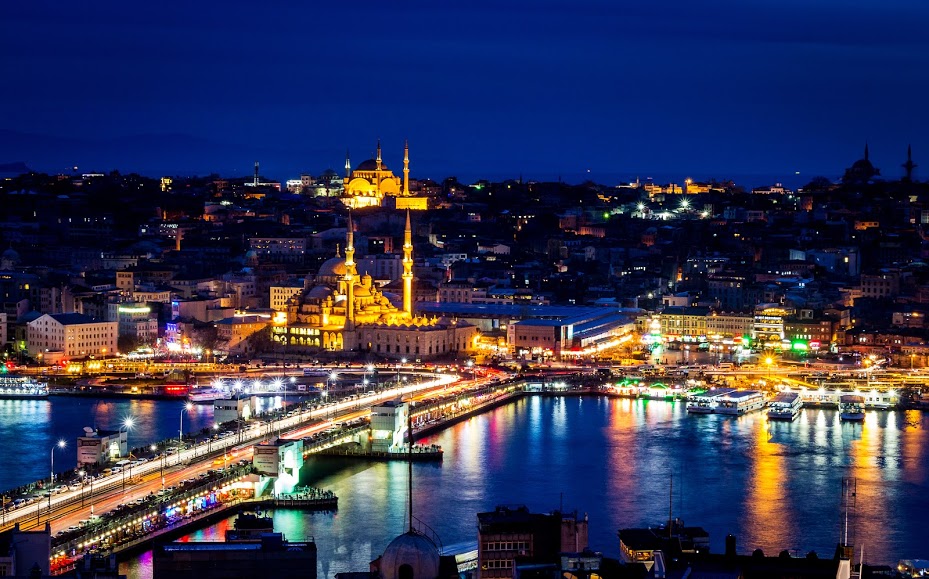 Jane Knowall "This is a great route to take but this flight has a well-maintained record of delays in winter due to heavy fog. No one wants to circle in the air for hours after a 9 hr flight. There have been many instances of the planes forced to land in Delhi for few hours. That few hours are more than good enough to dampen your mood. When an aircraft that is suppose to land at 0600 hrs lands at noon, passengers waiting to head back home will have to wait."