East-Asia will inevitably become the commercial heart of the globe in near or medium future. Its importance in world is growing rapidly and so it's the case from Nepal's point of view. Some great cities in East Asia have established flight connect with Nepal and those great cities have great influence and connection with the rest of the world and here's why traveling to Nepal via such cities are now great options.
1. Guangzhou, China To Nepal
Guangzhou Baiyuan International Airport is the 18th busiest airport with over 55 million passengers handled in a year. The third largest city of China is a great global manufacturing hub with trade links to every country in the world.
China now is one of the biggest sources of tourist to Nepal. While vast majority of them stay away from adventure activities they are now close to being the biggest source of revenue hotel occupancy, flight seat, etc.
With a flight each day of week and two more every Sunday and Thursday, transit in Guangzhou can be a good option, if your ETA is much earlier than ETD to Kathmandu.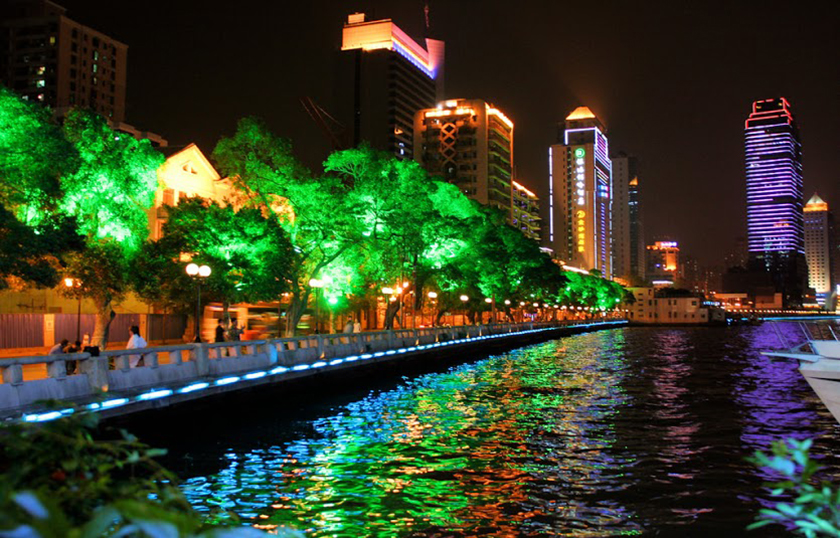 Lawrence of Himalayas " It is always great to me when I can see extra places without much additional costs and with extra hassles. Seeing some of their rich history and culture is always a great experience. The city is one of the first major destination so the famous ancient maritime silk route. In China, great food is always guaranteed with a great deal of urban experiences like shopping and sightseeing at a great price."
Mr. Been "Employ Google to give you information on various types of communities your compatriots are involved in. Find out about the hotels, restaurants and other businesses they own and head there for suggestions. The best suggestion in this context can only come from your own brethren who have extensive experience in thriving in such foreign lands.  They have better idea of what you will find attractive what is different from your own world."
Anyone who has traveled to China enough times and through many entry points could vouch for the occasional crude treatment from security officials. Although this happens rarely it does happen more often than in other places. They definitely could do with some training on etiquettes. Immigration officials too seem to be miser with smiles compared to many other places but they do seem to get confused with document a lot more often than in other places – this kind of problem is felt sometimes by travellers in counties like Thailand too. This particular problem seem to stem from language barrier mostly but no matter how unintended, passengers will still remember such incidents as incompetent and harassment.
Here are some experiences of bitter passengers.
2. Hongkong to Nepal
This Island has been a trade hub and financial hub ofSouth-East Asia for well over hundred years now. Hong Kong International Airport is the eighth busiest in the world with over 68 million passenger a years. Nepal Airlines has been operating this route for many decades now. First customers of this route were Gurkha soldiers of various British regiments and their families; they were stationed in Hong Kong, as it was British colony until 1997. Not many residents of Hong Kong have Nepal in their priority list for travel but until Nepal established good connections with many air travel hubs mentioned above, this was very important for tourism industry than it is now.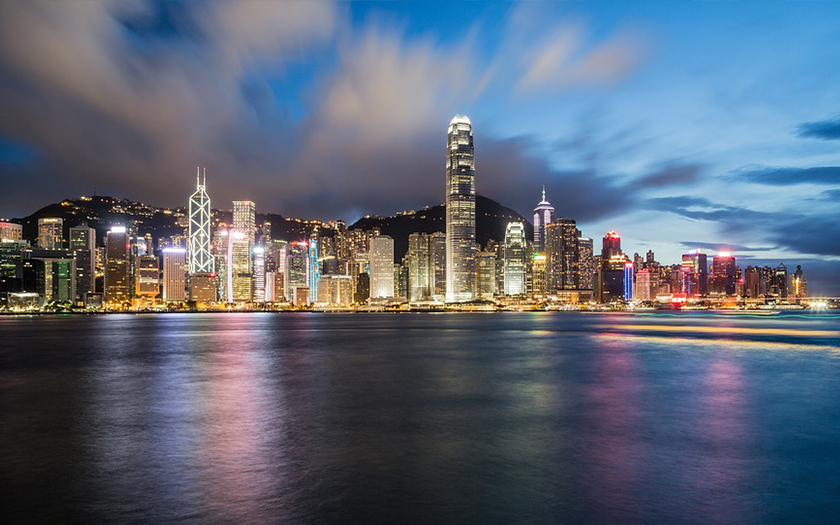 Nepal Airlines runs 4 flights a week to Hong Kong; on Tuesdays, Thursdays, Saturday's and Sunday's. Dragon Air is a Hong Kong airline that operates one flight a day, strengthening the route connection. This allows for Hong Kong to be used as a daily transit. Hong Kong falls in the region of East-Asia to which Nepal is now better connected than ever via Singapore and Malaysia.
Needless to say how well connected is the 8th busiest airport in the world. It can be a great route for Japanese people to travel to Nepal, they do have alternatives through Guangzhao, Delhi, and maybe even Singapore and Thailand despite the fact that they are in entirely different direction than Kathmandu, still makes Hong Kong an appealing transit point. This is a great route to travel from West coast of America thought but again, there are alternatives.
3. Seoul - Korea To Nepal
With only three flights a week and among many routes and travel hubs to take you to Nepal, this route is practically at the bottom of the list. Because Korea is at higher latitude than most of population in the region, the only people this route will be useful for are Koreans, or people from North-east China, East-Asia or Northern Japan to travel to Nepal. Nepal has never been and its unlikely to be among preferred destinations for people of that region but because its is a global Industrial hub now, connection with such cities are always beneficial.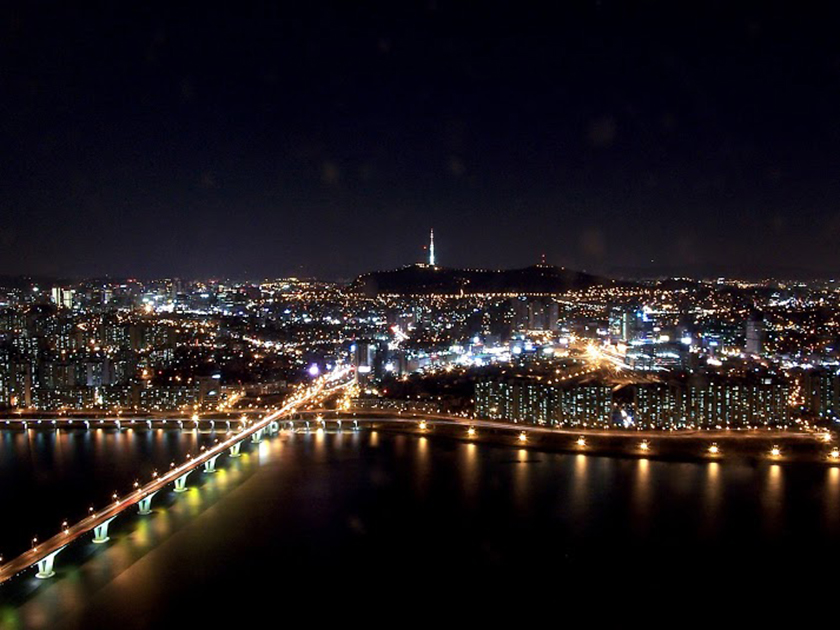 Even for people residing in west-cost of America or Canada, this is an alternative route if you would like to combine your Nepal holiday with Korean experiences as well.