By: Avinav Bista
Christmas is that time of the year when you enjoy the company of friends and family, stuffing yourself full with a veritable cornucopia of food and drink. After all what is Christmas if not for it's light and festive spirit that seems to permeate everything around you. That being said, not everyone can be home for the holidays, especially for those who are bitten by the travellers bug. Be it business or pleasure, those who are always on the move may find it daunting around the holiday season. Fear not because this is HoneyGuide's list of places you can go around Christmas time and truly enjoy yourself with other like-minded people and in true St. Nick fashion, these places to be also host some Christmas deals that will make your Christmas experience in Kathmandu even more memorable.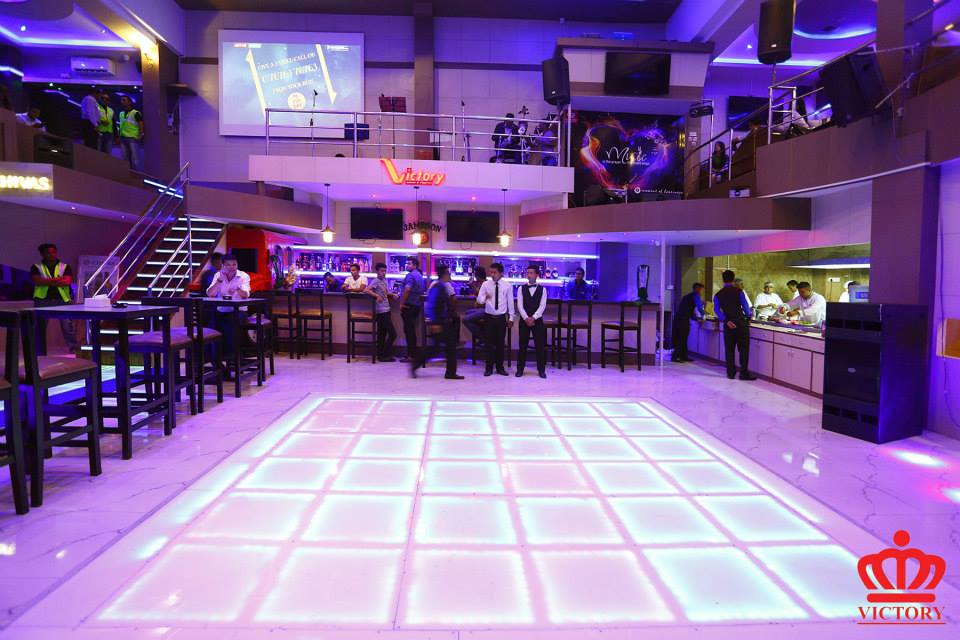 1) The Victory Lounge
Location: Durbar Marg
Time: 7:00 PM
With a name like victory, you can expect the christmas party to be a success. With a cool live band serenading local music for the first half and a host of DJ's rocking the casbah during the second, this christmas eve party is a guaranteed to be hit with all attendees.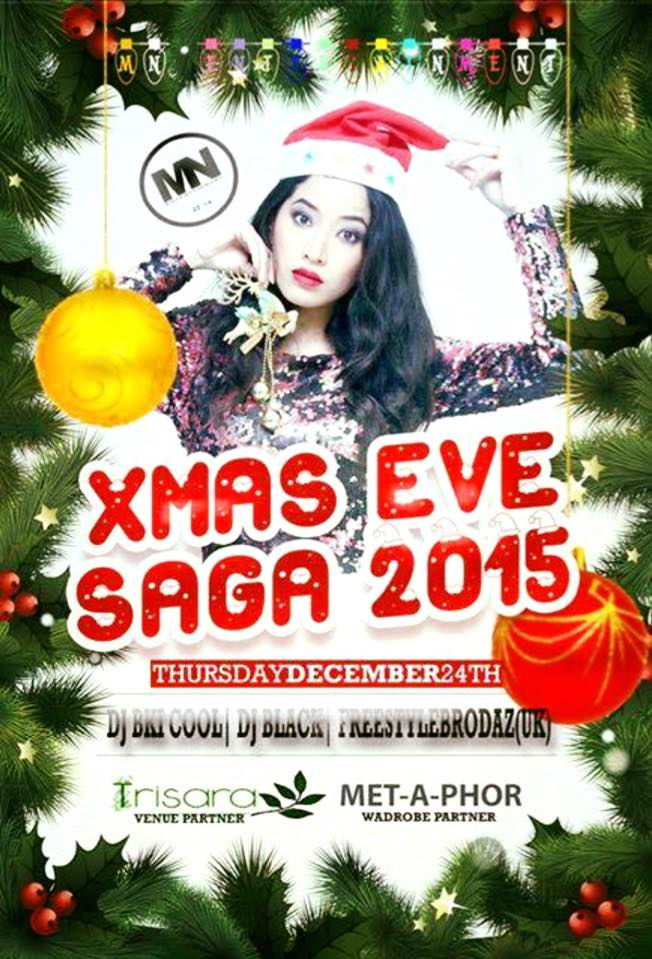 2) Trisara
Location: Lazimpat
Time: 6 PM
You remember those christmas pageants they held in middle school and the embarrassing competitions after. Me neither, but I do remember the last christmas party at Trisara and at the risk of sounding biased, it was one of the most entertaining nights I've had. Come to this venue for a crazy christmas bash that will leave you speechless. Also there are guest Dj's flown in from abroad for this Christmas Eve event.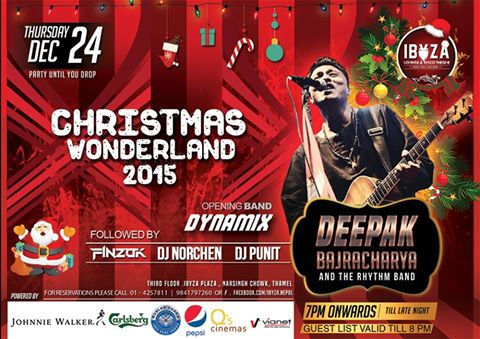 3) IBYZA lounge
Location: Thamel
Time: 10 PM
So you've hit all the hotspots that KTM has to offer and now you just want to wind down with a glass of jack or a nice pinot noir. IBYZA is the perfect place for you to get a late start or call it an early night. Either way, the ambience in this joint is bar none and will give you the perfect christmassy vibe.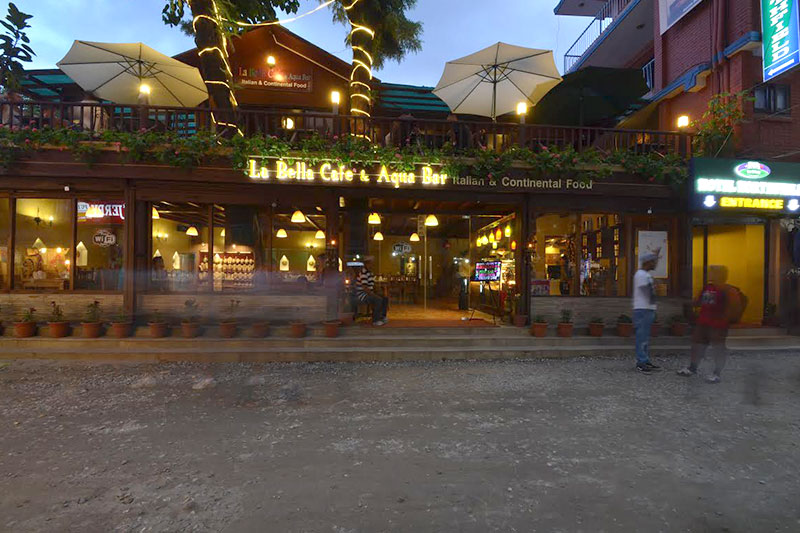 4) Northfield Cafe
Location: Thamel
Time: Anytime after 6 PM
While I'm not the most co-ordinated person, something about the holiday season makes me want to plan my day out. If you're in anyway the same, I suggest the Northfield cafe in Thamel with its one-charge entrance and a menu that is both delectable and right up there with being heavenly. A complimentary rum punch when you arrive and a banquet style dinner, (code for all-you-can-eat), is just what you need to get your night before christmas started. You can't enjoy yourself on an empty stomach, and this place plans on getting you prepared for an amazing night.
5) Kilroy's
Location: Thamel
Time: All Day
Whats Christmas without some eggnog, some roasted turkey and homemade bread stuffing? If you're in the mood for any of the above, go by Killroys for the Holiday season menu. Available at anytime the celebrated institution is open, Killroys offers you an authentic christmas ambience while being located in the heartland of kathmandu's party scene.
While there are many more places you can enjoy the holiday season in Kathmandu, the aforementioned are the cremé dela cremé of the valley of light. So from everybody here at HoneyGuide, we wish you a merry christmas and a Happy New Year.
Comments
comments